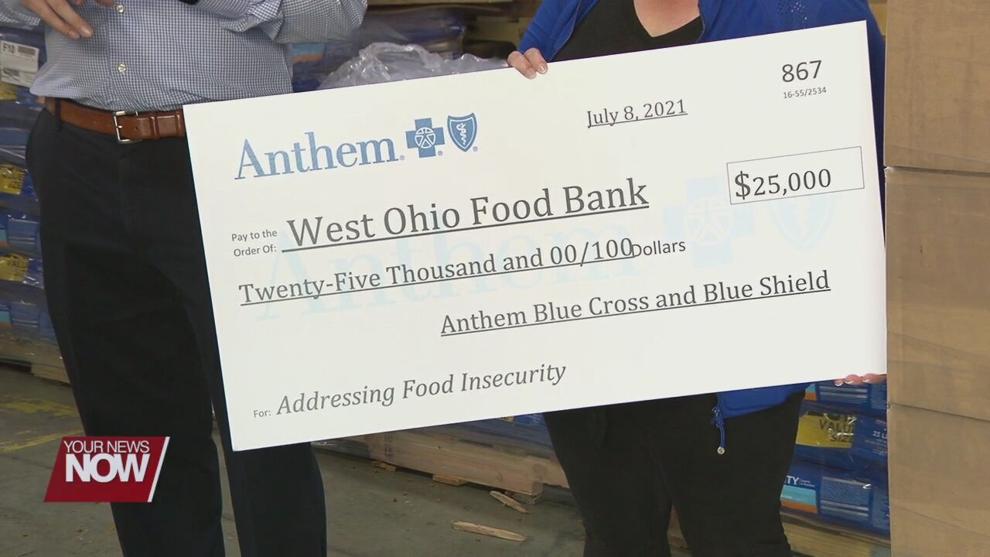 A donation will not only help the West Ohio Food Bank provide food to families in need, but also fight a growing problem in Ohio.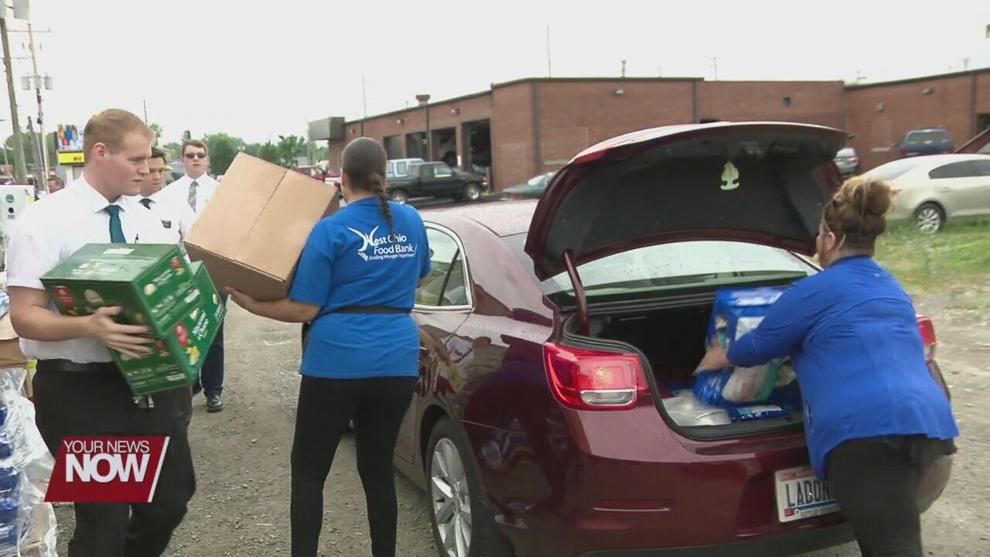 Anthem Blue Cross Blue Shield donated a total of $25,000 to the West Ohio Food Bank on Thursday. The donation is a part of an effort by Anthem to fight against food insecurity in the state of Ohio.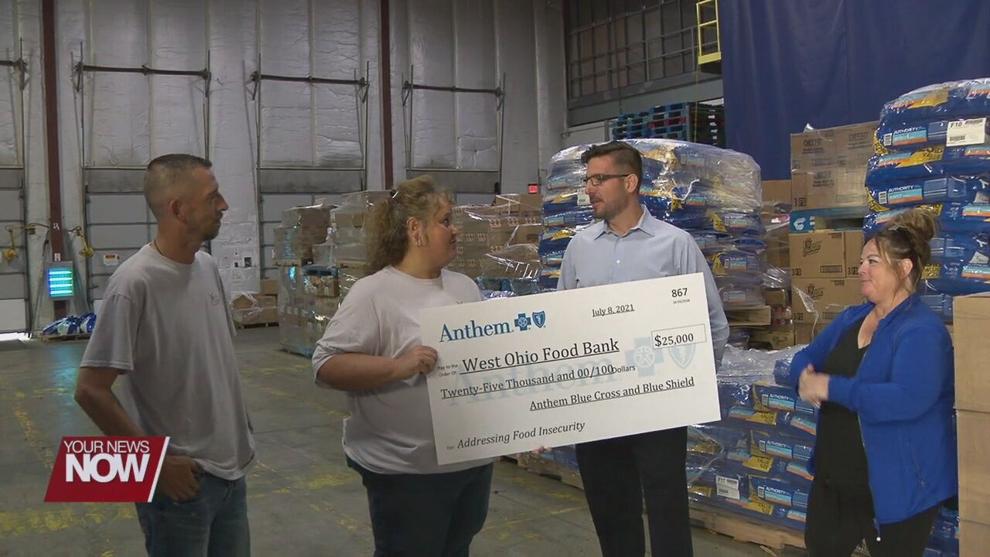 A check presentation was held by leaders from Anthem Blue Cross and Blue Shield and the West Ohio Food Bank. After the presentation, food bank workers as well as Anthem Volunteers delivered food to resident's vehicles during a food distribution event.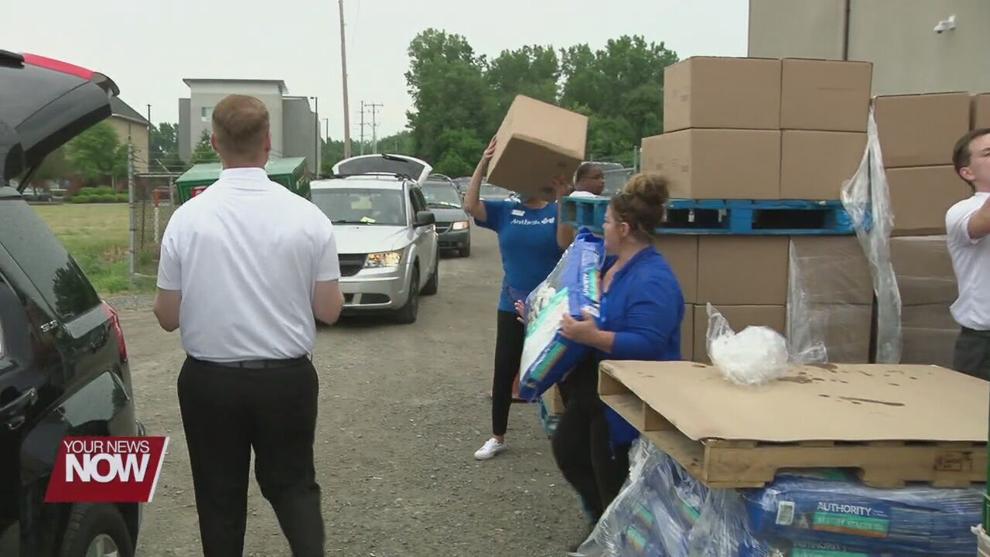 The food distribution event is the first major event for the West Ohio Food Bank since the Ohio National Guard's mission ended officially on July 2nd.
A total of $295,000 has been donated by Anthem to other Ohio food relief organizations.