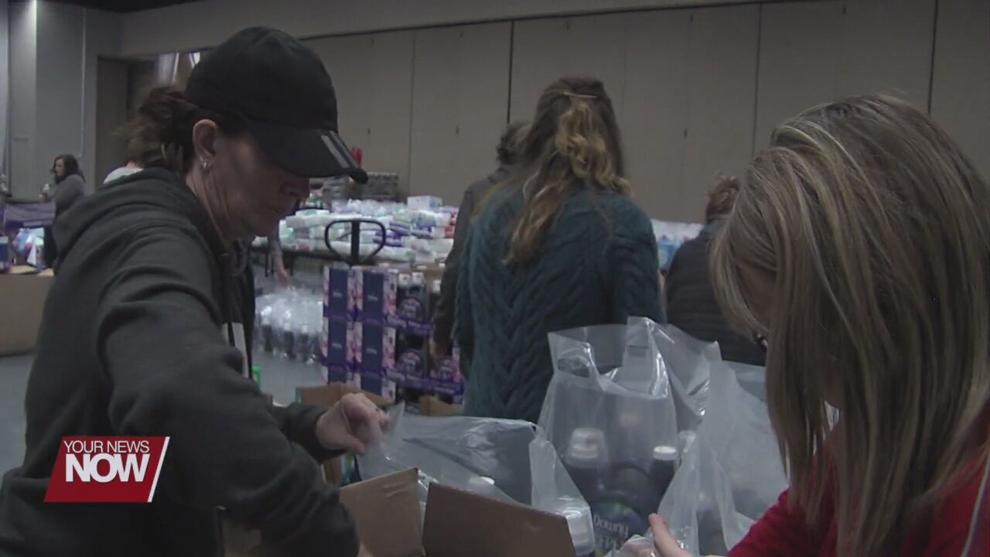 No one on the Lima Community should have to go without a hot Thanksgiving dinner.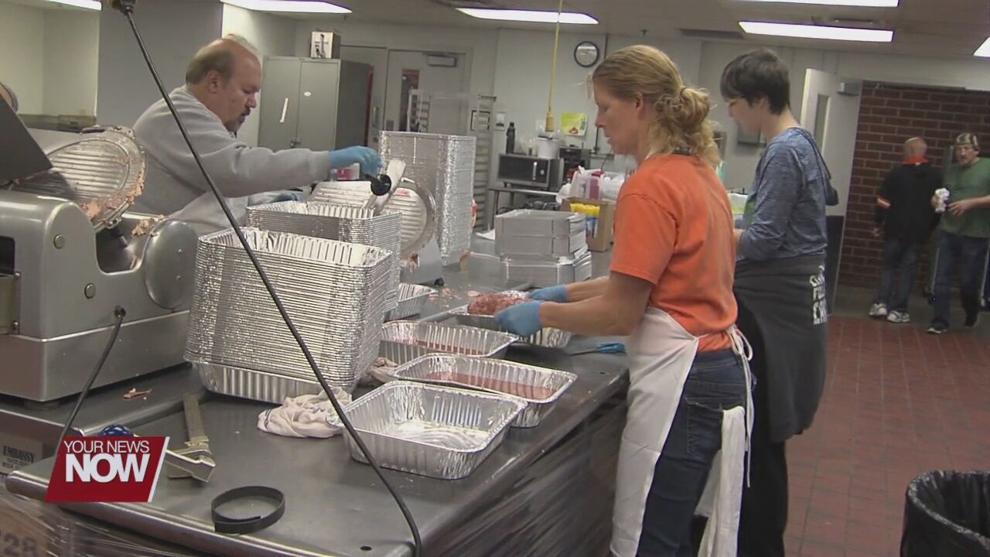 The tables are set, the turkey is carved, and the pies are cut all in preparations of the annual Lima Community Thanksgiving Dinner. The public is invited to partake in this community tradition no matter what your circumstances are. Those attending can either come in for a sit-down meal or drive through the Wingate parking lot entering off Elizabeth Street. Volunteers are key to the success of this event and organizers say they have been blessed with them.
Dinner Director Jonathan Burkey adds, "We are overwhelmed with the outpouring and generosity of people both in donations and also in their time. We have 250 volunteers that are going to be here."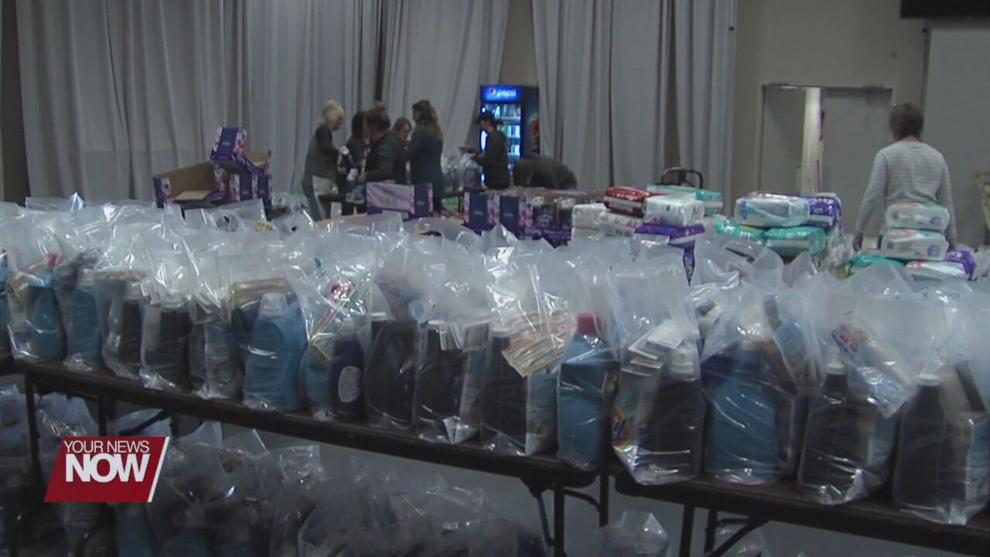 Each person coming to the meal will also get a non-perishable food box from the west Ohio Food bank and a goodie bag from Proctor and Gamble. Burkey says they became a 501c-3 this year and about another 12 sponsors have come on board to provide for the Lima Community. Doors open at 10:30 am and meals are served until1 pm.