A local farmers market is extending the way they can provide fresh produce to individuals who may not be able to afford them.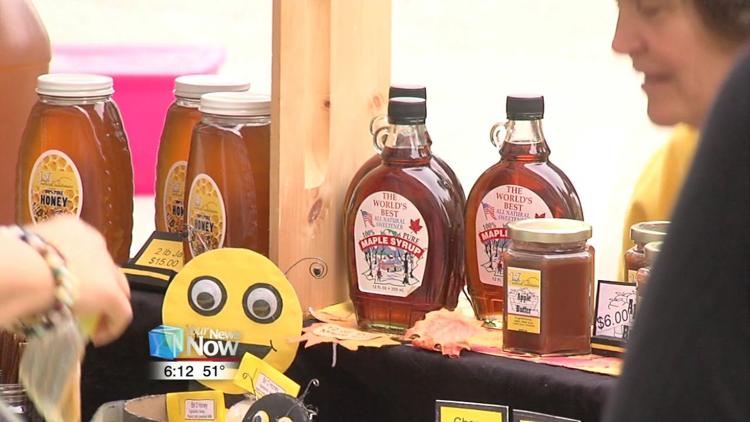 The Downtown Lima Farmers Market is introducing its "Produce Perks" program. Last year the market started accepting SNAP benefits to purchase fruits and vegetables to help stretch grocery dollars for people receiving federal benefits. "Produce Perks" will take it a step further to increase the amount of fresh produce they can buy.
"This year, they will get another color token to match dollar for dollar up to twenty dollars. So if they buy two dollars of SNAP tokens then they will get two dollars of Produce Perks tokens and then up to twenty dollars per day," explained Jennifer Fickel, Downtown Lima Farmers Market manager.
The market will start its season Tuesday, May 28, 2019, in front of the Civic Center. They have new hours of 2:30 p.m. to 5:30 p.m. and it will run weekly through October 8th.