Hundreds of people attended this year's National Night Out in downtown Lima.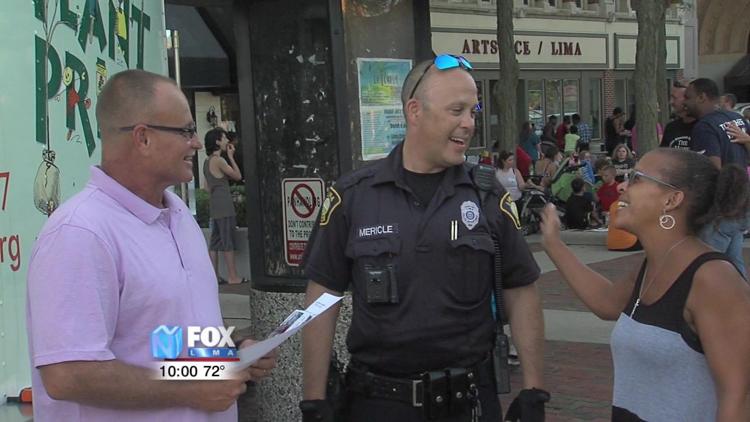 There was free food, music, games, and other entertainment. People also had the opportunity to talk to law enforcement. Some of the most frequently asked questions were about how the police department operated.
"How do they determine what police officers get community service time and what police officers have to patrol the city," said Asani Browning, a Lima resident.
People also got the chance to voice their concerns.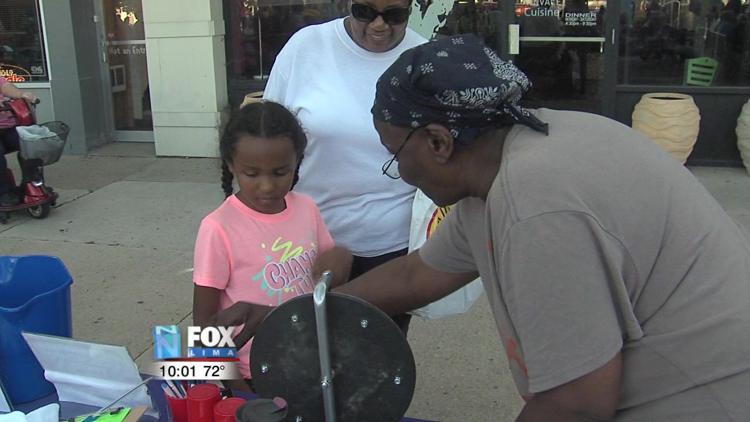 "I had a lady just a little bit ago tell me about an issue that they're having in her neighborhood with a dog running at large and threatening children," said Kevin Martin, Lima Police Department chief. "That's something that I will make sure that we follow up on."
One new Lima resident says this event is a good way to bring the community together.
"This is a great place to start healing and build unity in the community and get to know the police officers and the firefighters," said Tosca Spencer. "They help us every day. We all just need to start coming together to start becoming a family in this community."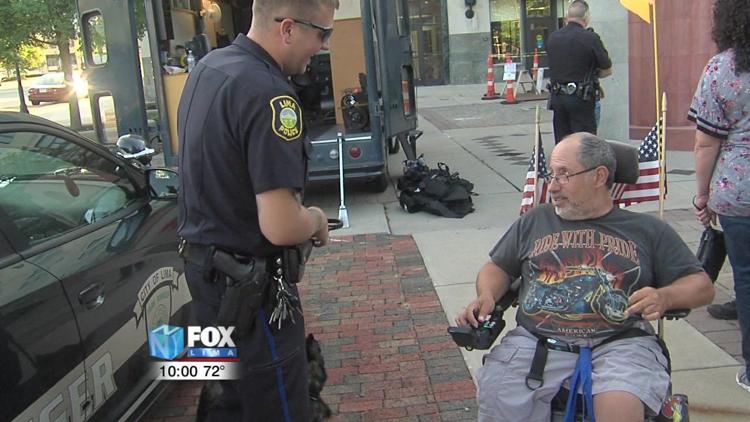 This event is a part of a national initiative that started over 30 years ago to help promote police-community partnerships. LACNIP President Jessie Roark says the organization is hoping to accomplish just that.
"It is a chance to come out to meet our neighbors, be a community and thank our police officers and first responders for a hard work that they do to keep our community safe," said Roark.