Nearly two months after the Koneta Hotel fire shut down a block of downtown Wapakoneta, day-to-day life on Auglaize Street has fallen mostly back into step.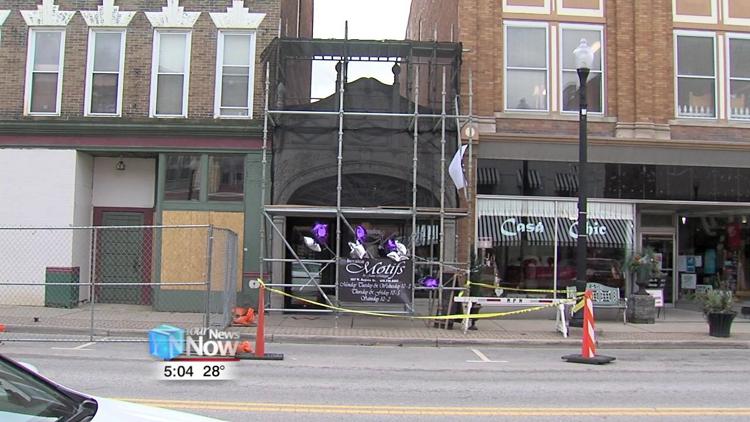 But for Cloud Nine Cafe, foot traffic still isn't back up to what it once was. Even with opening more days and cutting back on hours and product, they're still about $100 a day under where they would like to be and are having to rely heavily on their catering side.
"That's what we're really banking on is doing more catering," said Cloud nine Cafe owner Sarah Beth Wilcox. "We have a lot scheduled for the rest of the month and the month or March and that's helping a lot, and we are doing a tasting with our catering food and that is the last Thursday of March, so I told my employees that catering is our Alamo."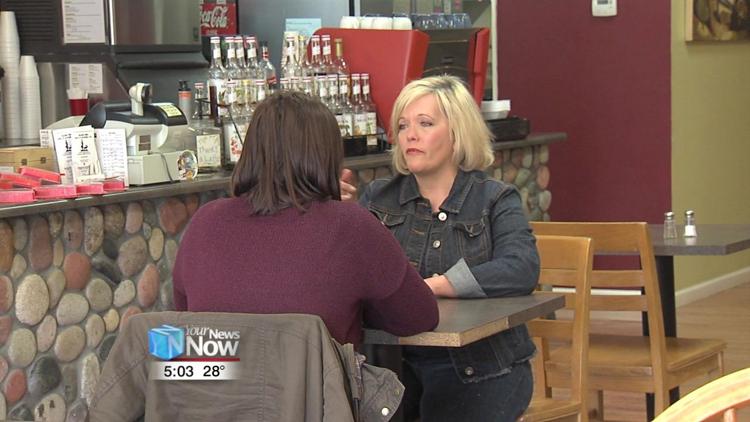 Interior Motifs has finally been able to reopen but owner and head designer Jaime Metzger says the scaffolding and fence that keeps customers safe may be the thing keeping them away."
"It's been real slow so far," said Metzger. "The weather's not been great so I'm hoping that's part of it but I'm not sure people know that we're open again because with the scaffolding we kind of look like we're a part of the fence next door."
But she says her fellow downtown Wapak business owners have been nothing but supportive…something Chamber of Commerce Exec. Director Jackie Martell has enjoyed seeing.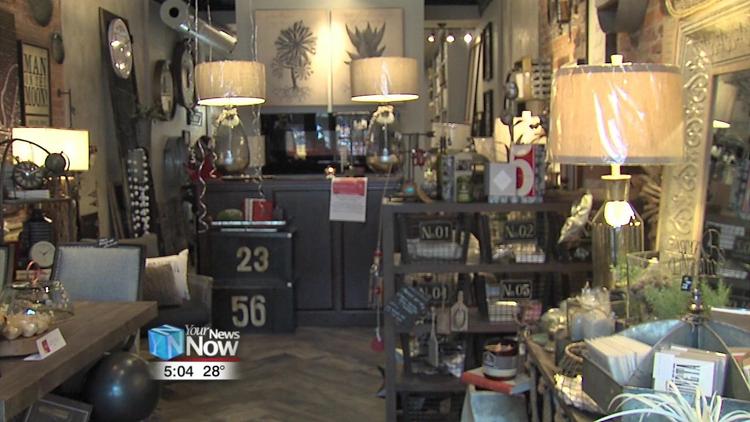 "As terrible as this fire was for the building owners, for the people who lived there, to watch and be part of the community coming together quickly and so profoundly, that's one of the things about living in a small town that can only be accomplished by the people who live here," said Martell.
She also said social media played a large role in letting them get the word out quickly that businesses were still open, and how folks could access them.