Dozens of people were downtown on Tuesday for some fresh food and entertainment.
Fruit, homemade baked goods, meat, and vegetables were just some of the things offered at the Downtown Lima Farmers' Market Tuesday afternoon.
The Lima Public Library, the Noble Goose, and Curbside Escapes were just some of the vendors present. This year the farmers market is also offering a Snap EBT dollar match program.
The organizer of the event said people should buy food from the farmers market because it is fresh.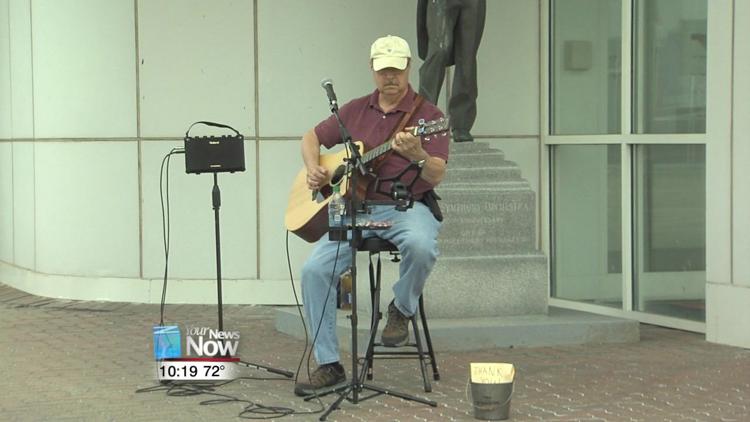 "There is a total difference in the taste when you have something that is fresh and homemade as oppose to something that has a lot of preservatives in it that you buy at the store," said Jennifer Fickel, Lima Downtown Farmers' Market manager.
There was also another performance at Tuesday's event. The farmers' market will continue every Tuesday from 2:30 to 5:30 p.m. until October 8.