"I am the power of one, we are the power of many."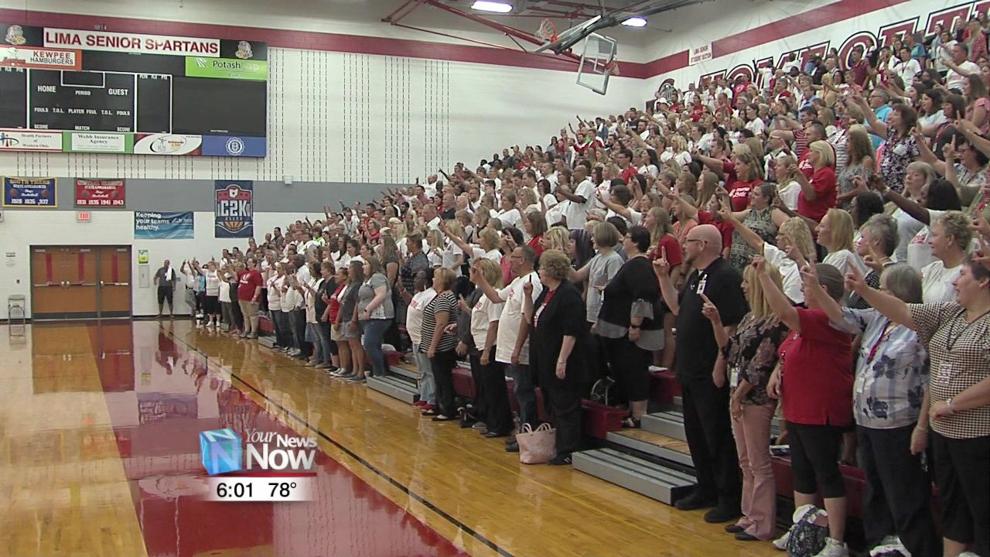 That was the message as more than 500 Lima City School staff, teachers and administration gathered to hear that they are important, that they are making a difference and they are saving lives.
That from Dr. Stephen Sroka, who has been teaching and presenting around the world for more than 30 years about the importance of relationships when it comes to connecting with students.
"All of these people are so incredibly important - just being kind, saying hi to everyone, it costs you nothing but can mean everything," Sroka said. The big message here is that if you want to make a difference with a kid's head, you have to get to their heart first."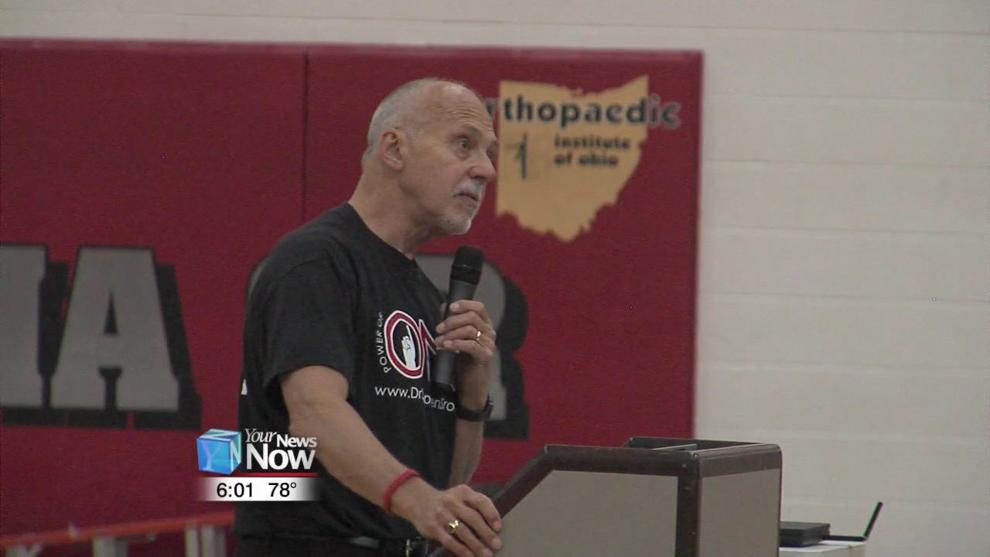 Sroka goes on to say not all children learn the same and each person in the school district has a roll in teaching the students.
"Many kids have more than one teacher, and while the teacher does their best, it's about a team really working together to make a difference," Sroka said.
"We get through those kids who we may not know what they went through this morning, what they went through last night, so you have to be careful and you have to be kind, you have to be open to what their needs are and what they go through on a daily basis, because he just may not know," said Taminka Malloy, a paraprofessional with Lima City Schools.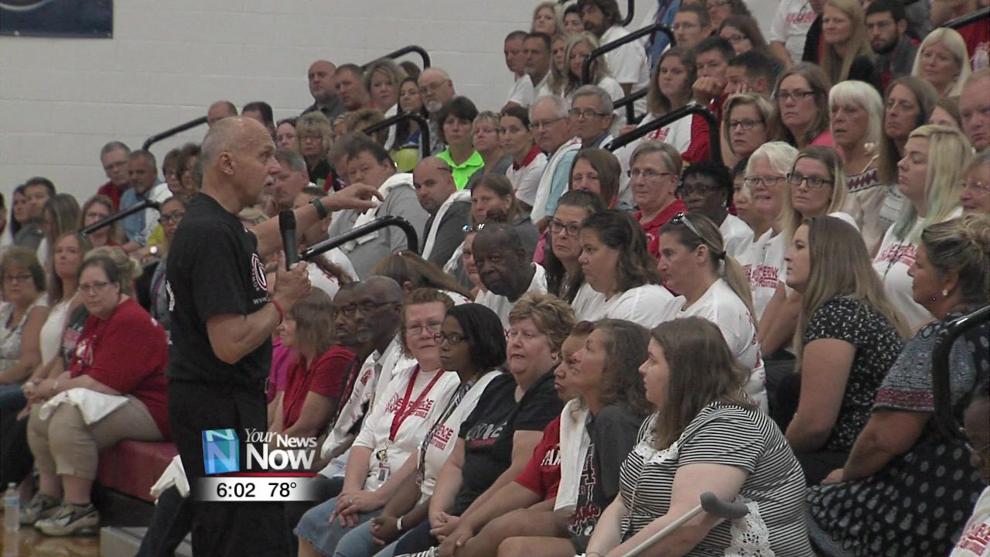 Mental health is huge and to never give up on it. As Sroka points out "When the "I" is replaced by "We", illness becomes wellness".
He also says teaching a child is like a chair with the four legs being the students, school, family and community, all working together to keep the student balanced.
"I like what he said about faith, family, and friends, we need all of those - a faith of God and Jesus, backing of our family, and our friends, we need those networks, those groupings, that help you stand not just alone," said Roger McKinley, a bus driver and custodian for Lima City Schools. "I appreciated that what he did with us and encouraging  the whole school, everyone matters, even a bus driver like me."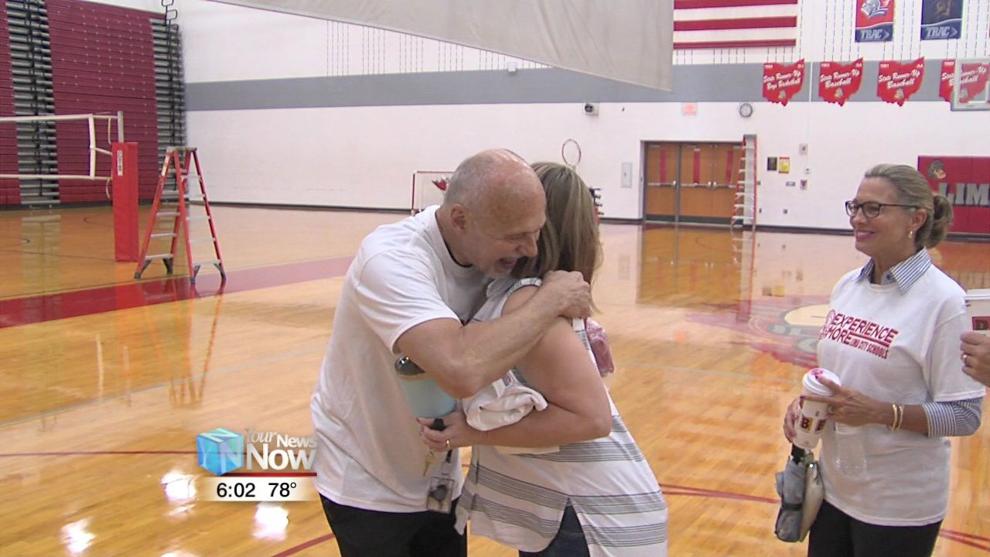 Lima City School superintendent Jill Ackerman says that the administration and staff will work to keep Sroka's message alive throughout the school year.
"It's that recognition, we know that we can make a difference individually, but together we can make it we can make an even bigger difference, so that's the message this year and I think he conveyed that very well," Ackerman said.