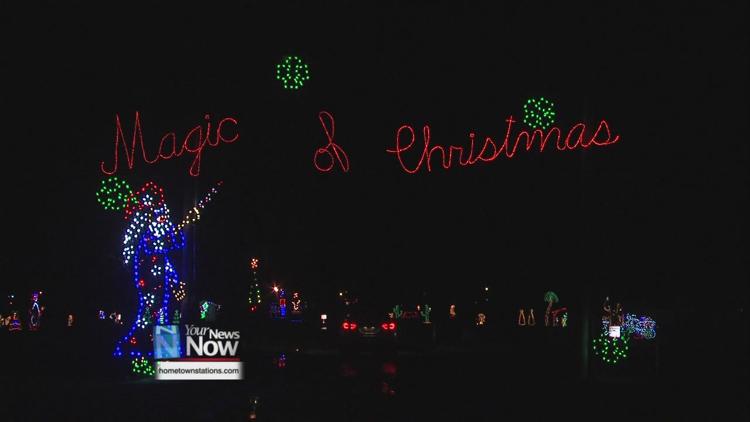 The 4-H Exchange Club presented their 2019 Drive-Thru Holiday Light Show with over 100 light displays. The lights are at the Van Wert Fairgrounds, and it is a wonderful sight to see. Sam Price, a member of the 4-H club says they worked very hard to be able to spread Christmas joy through this spectacular light show.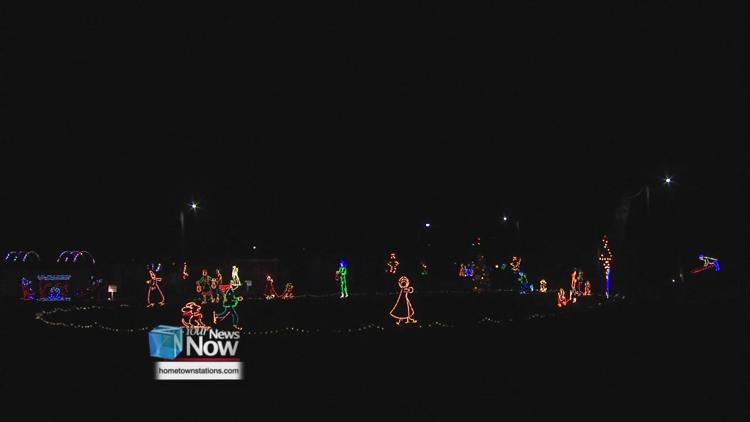 Price says, "It takes countless hours and many different Saturdays and Sundays getting out, and coming out in the morning and getting all bundled up and setting up displays, pounding in posts, and all different kinds of stuff and zip tying them together."
The light show will run from December 5th through the 8th and every night from December 12th to December 27th. If you want a chance to give Santa your wish list, you will be able to visit with him every Saturday night.