A woman was taken to the hospital after she rolled her pickup truck in eastern Allen County.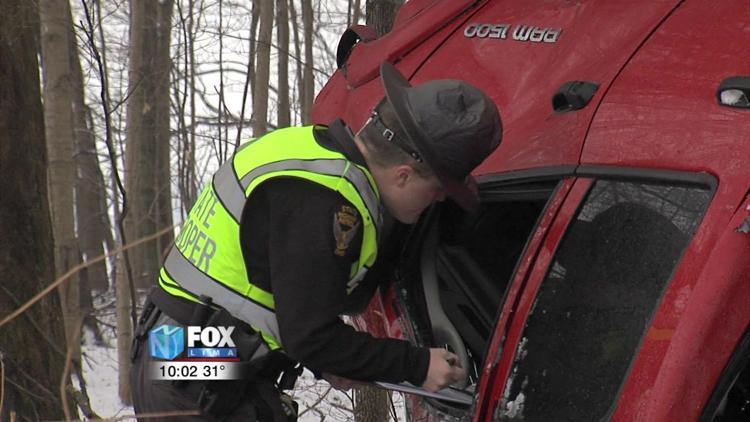 The accident happened around 5 p.m. Monday night in the 9900 block of North Phillips Road. According to the Ohio State Highway Patrol, the driver was heading north when she got off on the right side of the road and rolled the pickup, which ended up at the edge of a woods.
The driver was taken to St. Rita's Medical Center with minor injuries.