Some farmers say Mother Nature is working against them.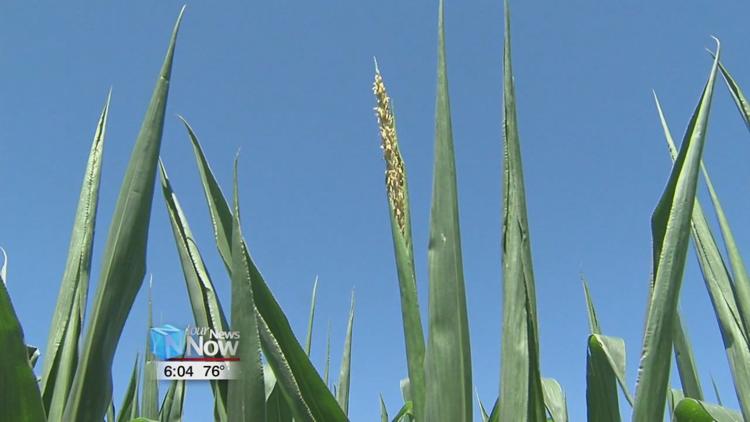 After losing crops to unusually heavy rain this spring and then a very dry summer, now the possibility of an early fall frost has farmers on edge. They're hoping they're wrong and the crops they have in the ground make it to maturity. Allen County farmer Ben Bowsher says there's no guarantee of perfect planting conditions but an early frost would make an already tough situation even worse.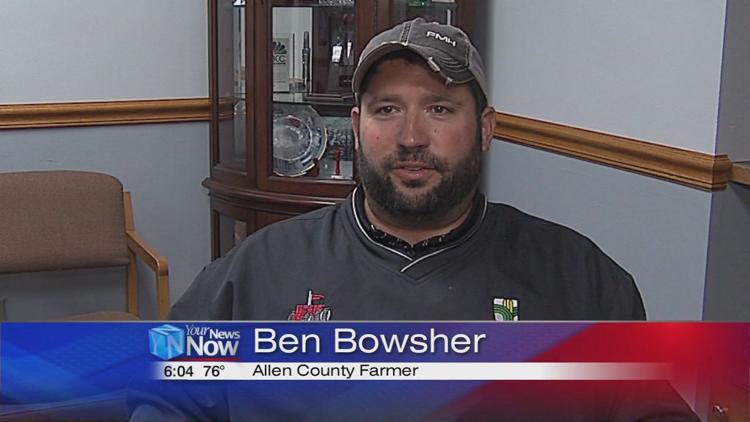 "It's just going to add stress level to a lot of farmers. The bottom line, in some cases, is a little tight. Everybody wants to plant a crop and you want to grow a good crop and harvest a good crop and it's just insult to injury if we end up with half a crop after the way this spring went," said Ben Bowsher, Allen County Farmer.
Bowsher says most farmers are putting 2019 behind them and are already planning for the 2020 planting season.