A former Delphos accountant was sentenced in federal court for multiple counts of bank fraud.
52-year-old Jennifer Edelbrock was sentenced 44 months in prison on each of the three counts of bank fraud and will have 2 years of supervised release when she completes her prison term.  Each count will run concurrent to one another.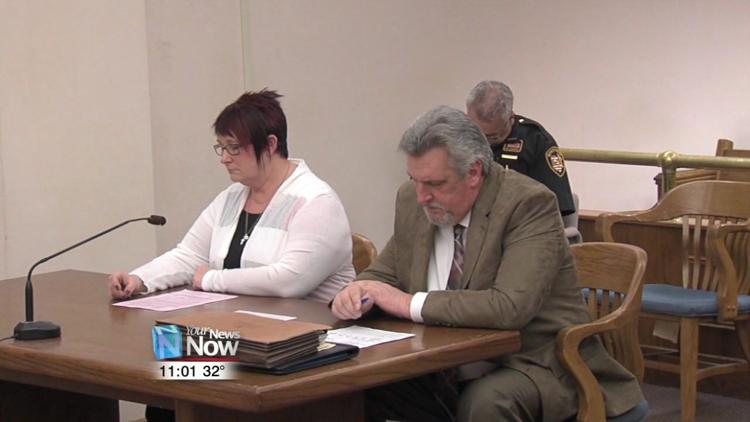 Edelbrock was indicted on 7 counts of bank fraud, but after a plea deal, four of those counts were dropped. Edelbrock is accused of taking funds from her clients' bank accounts that were set aside for payroll expenses and depositing that money into accounts held by her, credit card accounts, investment accounts, and one business account that belongs to her husband's business.
Her indictment states that Edelbrock spent or transferred over $914,000 directly from her clients' payroll accounts from January 2009 to May of 2015.
In 2016 Edlebrock also pleaded guilty to several counts of grand theft in Allen and Putnam County courts and she was ordered to pay back thousands of dollars she stole from her clients.