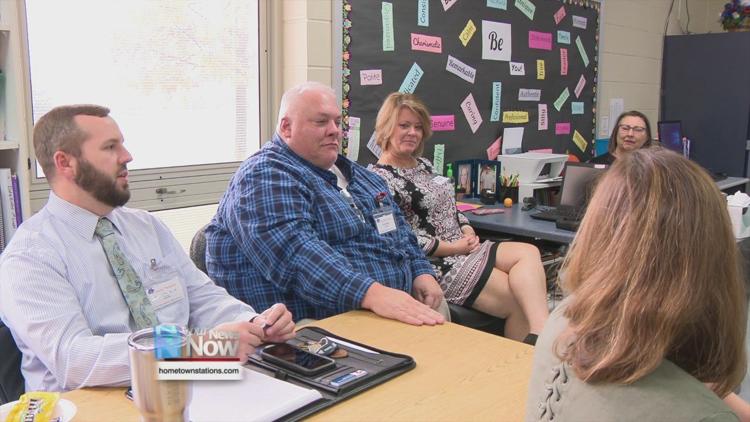 Education officials from around the state traveled to Logan County on Tuesday morning for a school visit.
Members of the Ohio State Board of Education and the Teaching, Leading, and Learning Committee were at Riverside Schools in De Graff. The school had received a grant to help with their students' reading skills, leading to an A on the school report card for K - 3 Literacy. Staff from Riverside had the chance to talk about what worked best for them and their students through a day of touring classrooms and a roundtable discussion.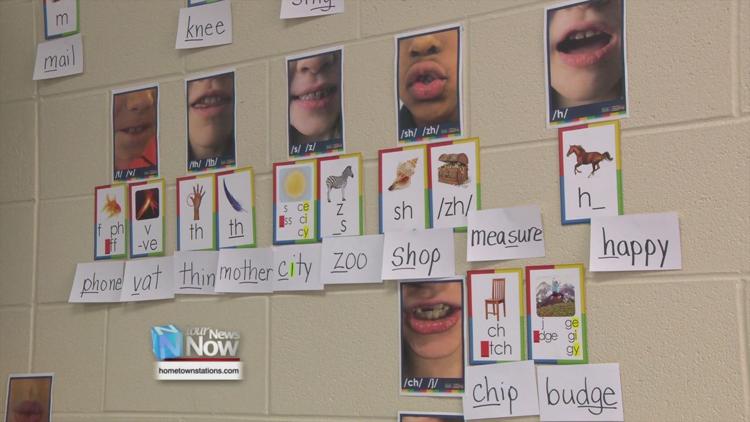 "Literacy is huge in our culture, I think it's one that validates what the Ohio Department of Education is stressing with their literacy grant," said Mason Bryan, principal of Riverside Elementary. "We were one of 16 schools in the state to receive that grant, and in our region, we were the only ones, we're showing success with that and we wanted to share that success story."
Representatives from Lima City Schools were also there for the visit and discussion.