This year marks the second year for the State Support Team Region 6's "Best Practices Showcase". The State Support Team helps school districts and families around the area.
The event held at Elida High School was set up so that teachers and educators had the chance to show off some of the things that they do at their schools that are successful for their students - a good opportunity for others to learn and take back new strategies with them and make new connections.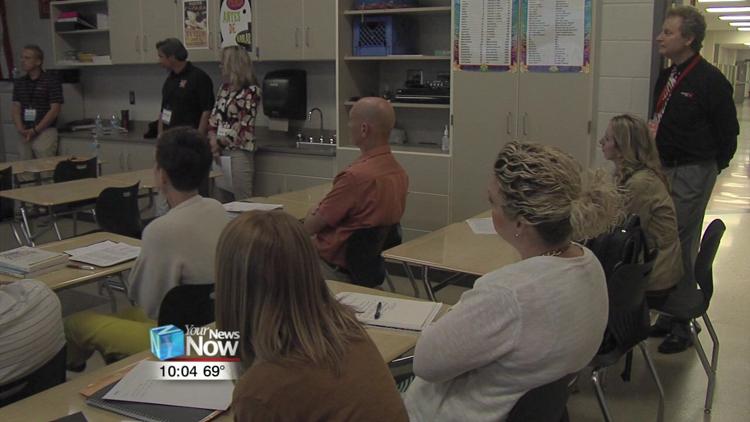 "If you think about it, a lot of times we kind of work in our own silos - we don't have a chance to share these wonderful things that we're doing to help our students," said Tiffini Flugga, State Support Team Consultant. "This is an event that allows teams in districts to get together and that work with each other so that they can learn from each other."
Schools from around the area were represented at the showcase, all of which are within the counties that make up Region 6.
"We serve seven counties: Allen, Auglaize, Hardin, Logan, Mercer, Shelby, and Champaign Counties, and that's a big region; they're far apart and they don't always have a chance to get together and connect, and so we like to bring everybody here have them showcase the hard work that they've done in areas like universal design for learning, positive behavior, and intervention support, early learning, early literacy, things like that," said Cherie Smith, State Support Team Consultant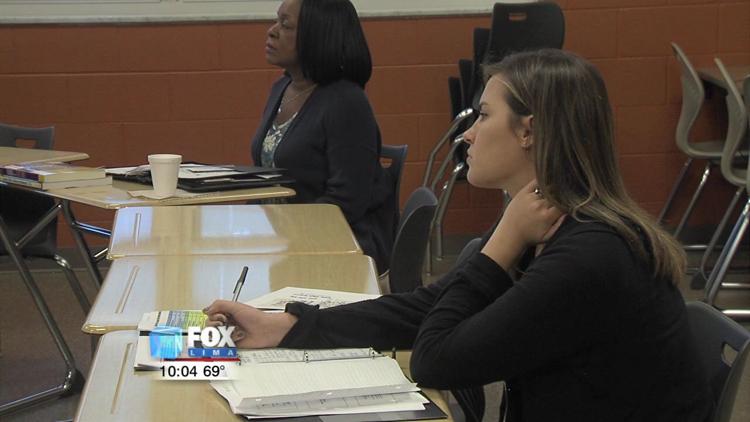 And while this is an annual event - the hope for organizers is that those in attendance will be able to talk with each other throughout the school year.
"Our focus today is to connect people with others, to grow these peer-to-peer networks so that they don't have to wait for this one time at the end of the year, that they can connect throughout the year and share ideas of what works," said Smith.