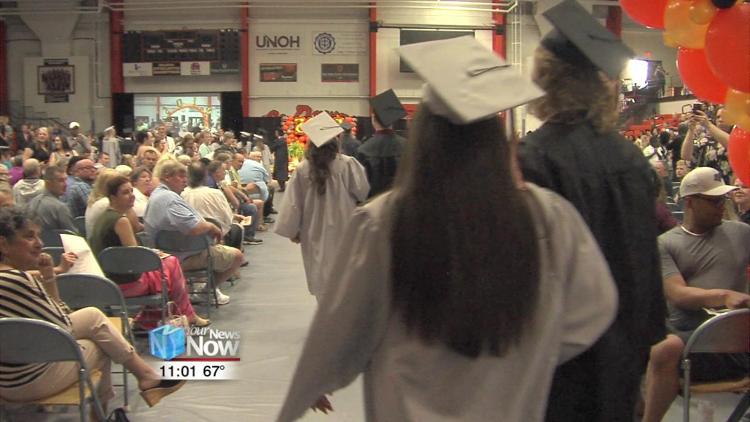 After four years of homework, school work, tests, and mandatory classes, students at Elida High School finally got the chance to celebrate their academic success.
On Sunday Elida High School held its 126th commencement ceremony, an event that recognized more than 130 graduates.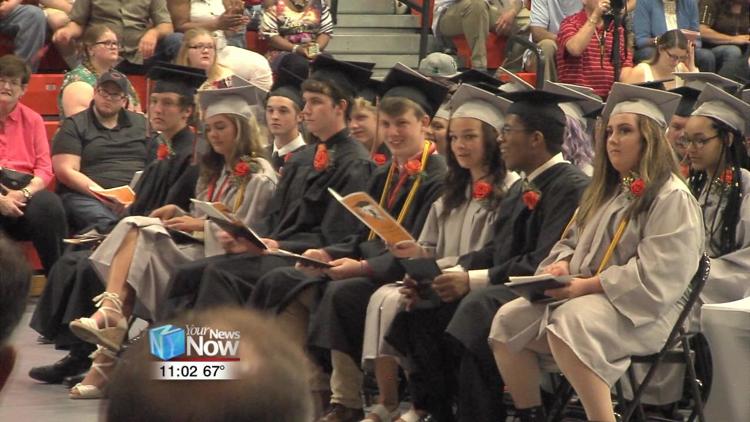 For this year's ceremony, the school welcomed keynote speaker, John Ondo, an award-winning filmmaker.
During his speech, the Elida alumnus spoke with students about how life is like a movie. He said students should understand the importance of staying strong and being prepared for every scenario.
"We have these high spots, we have these low spots and you know if you want to have a great movie with a Blockbuster ending you just have to preserve and when you're done with the graduation you get to do it all over again," said Ondo.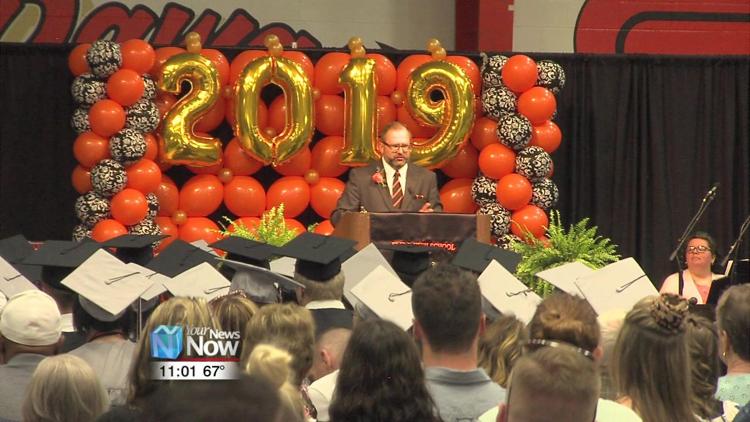 One graduate says she definitely understands what it means to preserve. Staying focused and having support is what she said got her through high school.
"Work hard and don't procrastinate in high school and definitely make friendships in high school because without my friends I wouldn't be here," said Amiah Jones, a 2019 Elida High School graduate.
The most important thing that one graduate said he learned from high school is just to cherish each moment.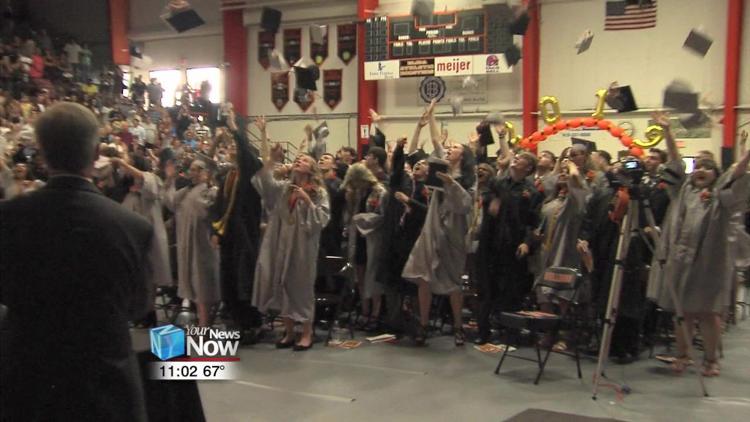 "We've lost a couple of our classmates and it really just makes you think about life and appreciate going day to day and just enjoying what you got," said Devin Baker, another 2019 Elida High School graduate.
As the students prepare for the next phase in their life, the Elida High School principal said he hopes students will remember to always give back.
"Getting involved in your community, getting involved with the schools as they get older and just make this kind of be a springboard into their future growth and their future involvement in the community," said Darren Sharp, Elida High School principal.