An Elida marine who was injured in 2006 in Iraq, was laid to rest on Thursday at Woodlawn Cemetery.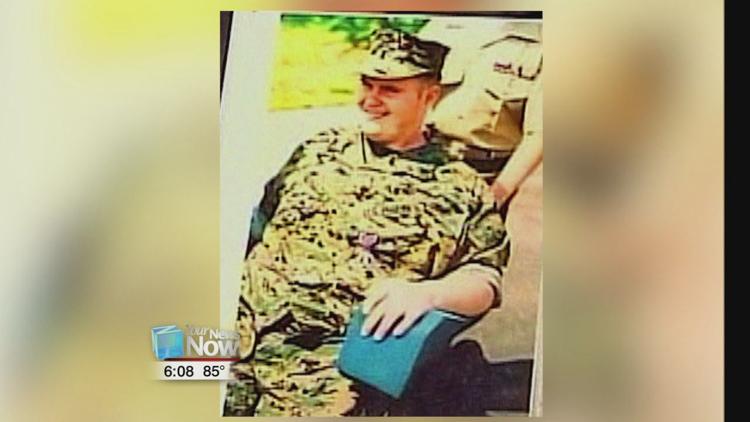 36-year-old Justin Reynolds was celebrated with full military honors during his funeral on Thursday afternoon. In his third tour of duty, Reynolds received the Purple Heart after being injured during an IED explosion. His injuries led to a virus that attacked his brain, and he has been living at Shawnee Manor since his return. The United States Marine Corps conducted a graveside service for Reynolds.
If you would like to see a story we did with Reynolds' family in 2013, click here.