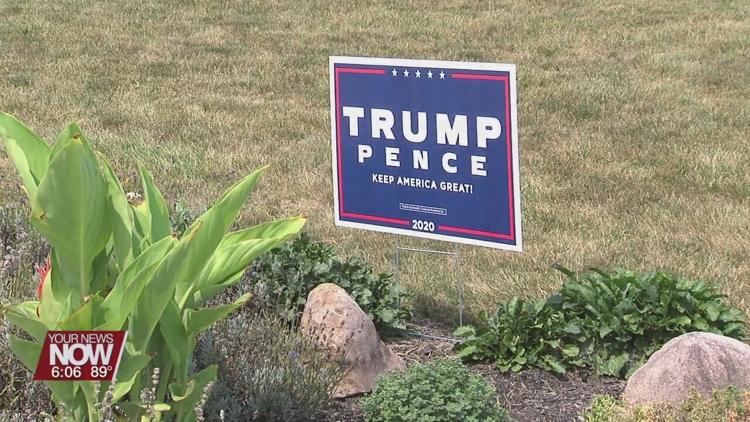 The Elida Police Department says that they've received calls of political signs being stolen in the area.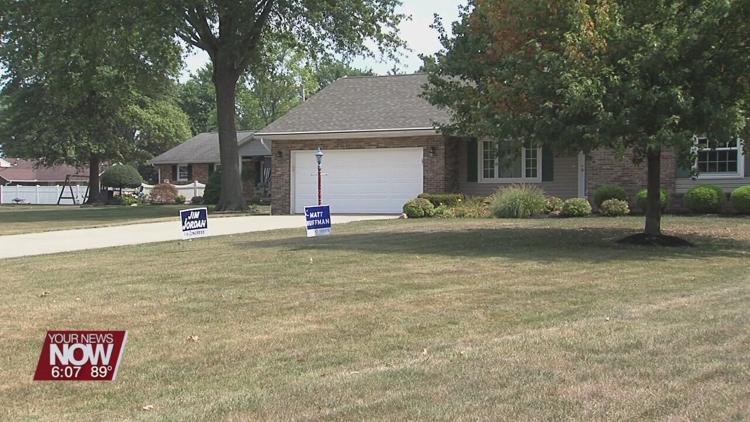 This is a problem that Elida Police say they were anticipating as the November election draws closer. They say that people have had signs and even political flags stolen from their yards.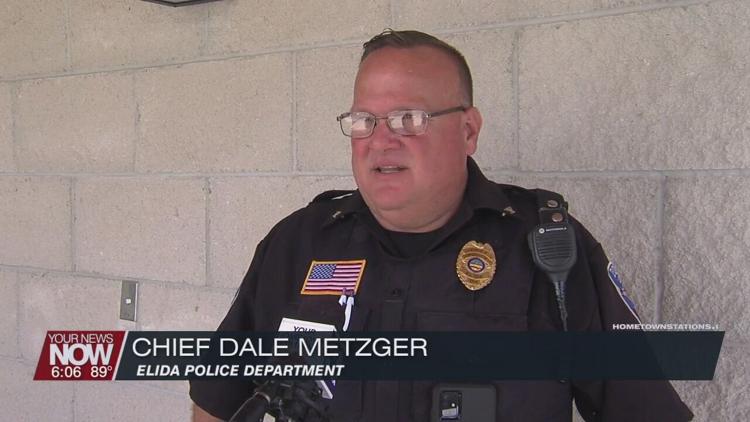 The police remind the public that being caught stealing these signs could land several possible charges against you.
"Those are theft offenses, but they also carry what's called an Enhancement of Criminal Trespassing, because you have to go on people's property to get those items, so you could be charged with multiple offenses if you do go up to take somebody's sign or flag that's in their yard," said Chief Dale Metzger with the Elida Police Department. "Just because you don't believe the same thing they do, doesn't give you the right to take their belongings."
The Elida Police Department has also increased their patrols to keep an eye out for possible theft.