The Allen County Commissioners claim we are in a crisis mode and not a planning mode when it comes to capital improvement projects.
Commissioners usually have a capital projects plan in place, but with the shortage of funds compared to the number of capital requests, they say they are taking it day by day. Requests from department heads came to more than 5-million dollars and there are only 1.5 million dollars in the capital budget. So they are taking emergency needs first such as the replacement of the outdated 9-1-1 dispatch software and the repairs at the Veterans Memorial Civic and Convention Center. The entrance pillars to the Crouse Performance Hall need to be replaced to maintain its structural integrity. Most projects will be handled on a case by case basis.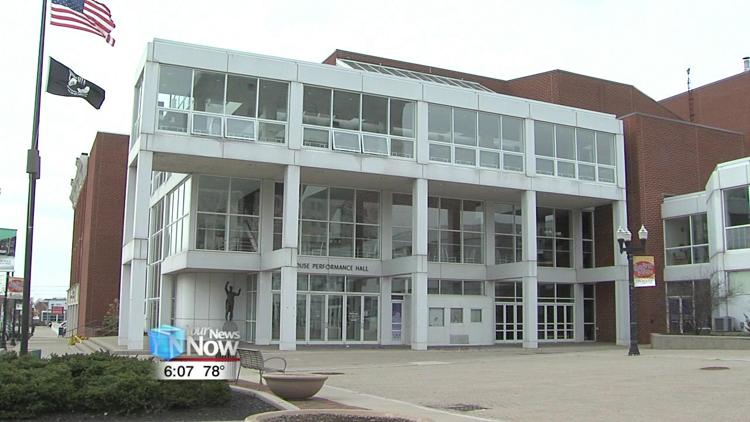 "So I'm calling it a crisis mode. We're just going to deal with projects as they come to us and prioritize them in that fashion rather than lay out a plan that would only get a third of the projects done that we have on the plate anyway," explained Commissioner Jay Begg.
Begg says they will have to find other funding options to try and get to major projects such as the 4th-floor renovations at the courthouse.