Unemployment rates are dropping across the country, and employers are focusing more on keeping the employees that they have.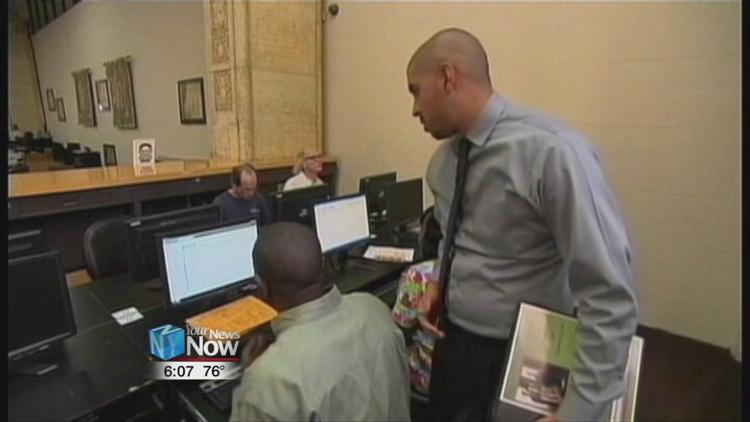 Ohio Northern University says that in a tight labor market, keeping workers is important, as employees have a lot of choices. Part of working toward that involves adapting to the environment of the workplace and being aware of what their employees are looking for in a job.
"Employees are much more conscious about work-life balance, that's a term that we never heard 20 years ago," said John Navin, Dean of ONU Dicke College of Business Administration. "There's also this idea of flexible employment - there was a study last summer that said that 88% of employees said that they would be willing to change jobs for a much more flexible work environment."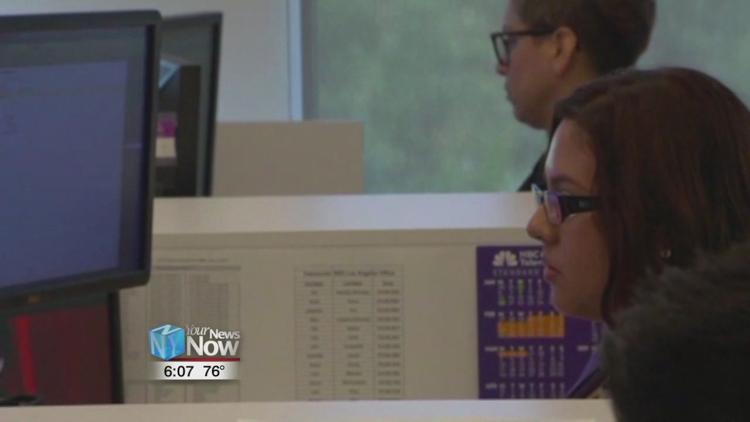 Navin says that younger employees are often more focused on community involvement when it comes to work-life balance.