It's the Incumbent Worker Training Program by Ohio Means Jobs that has employers excited about their employees. The program helps cover the cost of some type of training for employees that have worked in the organization for at least six months.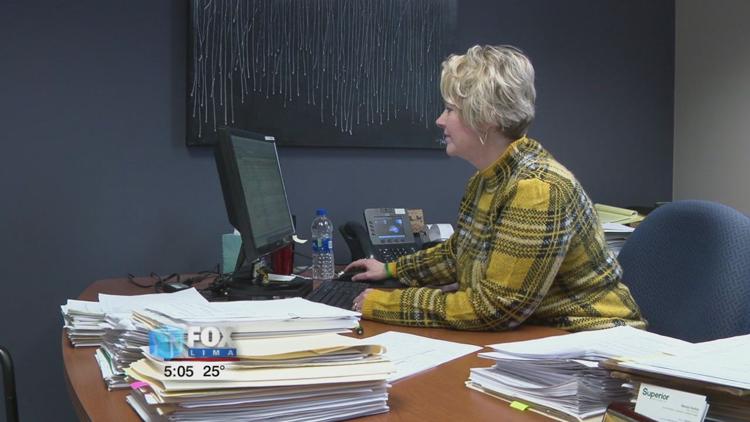 "You're training people within your organization," said Joe Patton, executive director of Allen County Job and Family Services. "You're adding value to them and you're increasing their value to your organization. So if it's just something you want to do a little upskill with your entire team with or something more laser-focused like a sales guy you want to get some increased sales training on, about any type of project like that we can cover."
The program acts as a benefit to the surrounding community. It promotes increased productivity, growth of a company and hopefully job retention.
The Allen County Sheriff's Office has used the program throughout the building from SWAT training to public information officer training. Challenge Electric used it as part of their apprenticeship program, teaching skills they'll need to become certified. Superior Credit Union used IWT for up-to-date customer service training.
"So much has changed the last five, 10 years on how people wish to be reached out to and work with their financial picture," Keith Eiden, executive vice president of lending and sales for Superior. "This training allowed our people to spend some time in the classroom and in role-playing, learning how to interact with the public and how to help them with their service needs."
Employers do have to cover a portion of the training. But the training IWT provides is something the employers say they couldn't afford otherwise.
"Like any other business man you're trying to keep your bottom line down," Don Bender said, owner of Challenge Electric. "So if we can get grants that help pay for some of this, plus help our employees because some of this is on the employees too. As far as paying for these things, so. The more we can tackle off of them the better for them. Plus it helps reinvest money into better equipment for training. Things like that."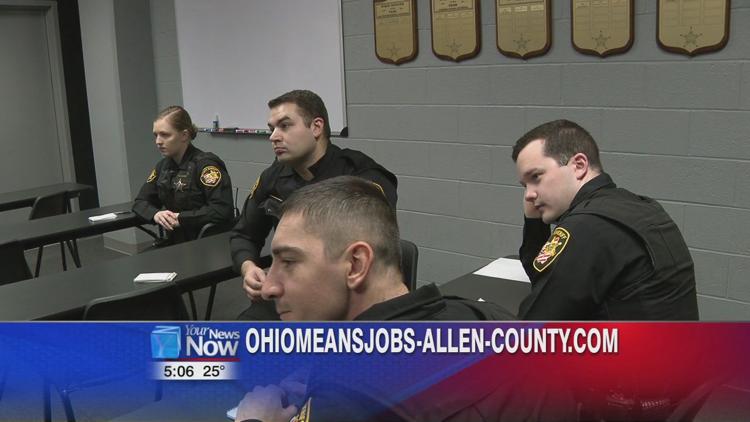 "It would be very difficult for us to have this much training accomplished by now without Ohio Means Jobs," Sheriff Matt Treglia said. "I don't think we would've accomplished near the amount of hours that we have in now."
All three of these employers say they would recommend and take advantage of IWT again. To apply go to ohiomeansjobs-allen-county.com.