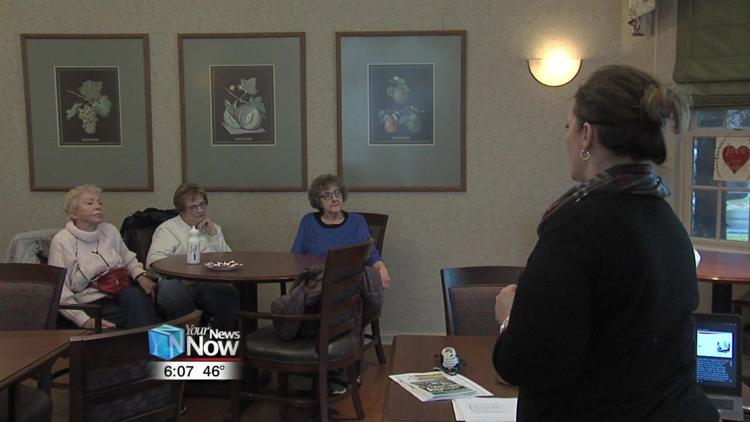 Giving seniors the information they need to be heart healthy was the focus of a brunch at Burton's Ridge Wednesday afternoon.
A speaker from the American Heart Association visited the assisted living community to talk about some of the tips that people can follow to improve their heart health, including eating healthier, moving more, and not smoking.
While Wednesday's talk was for older adults, these healthy choices are good for anyone of any age to follow.
"It is never too late to improve your heart health, so all ages, really - we message to children, we message to the elderly - it's important that all ages take care of their heart," said Kerri Rochelle, Development Director for the American Heart Association.
The month of February also marks American Heart Month.