It's still summer and people are still heading to the water to cool off. With that, they may have to share the water with some algae and that has them concerned.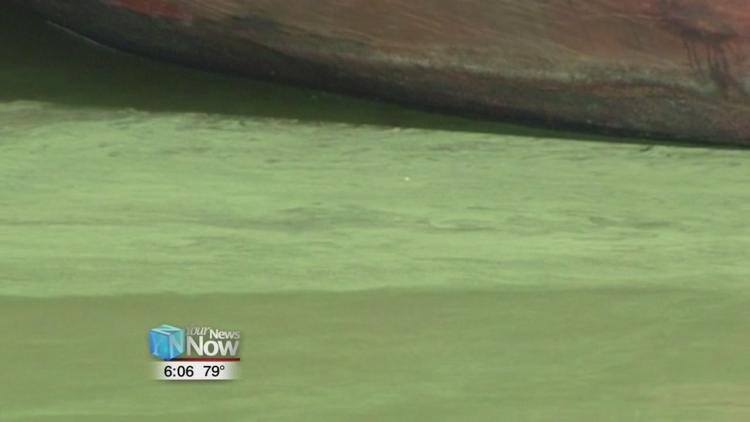 Not only are larger bodies of water seeing algae but residential ponds are seeing it too. Health officials say most algae is harmless to humans and animals. But excessive algae and blue-green algal blooms can produce toxins that can be hazardous. State beaches test for the toxins to advise of high levels but for homeowners, if you are not sure, there are some precautions you can take.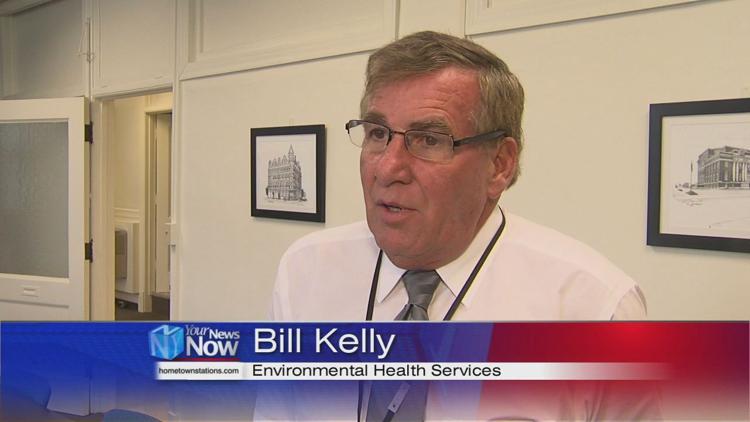 "When people get in water of unknown quality, you know, we always advise you to rinse off afterwards. Pets or, you know, dogs are very sensitive to this, we got a report earlier this year of three dogs who died after exposure in a residential pond," explained Bill Kelly, Environmental Health Services.
Kelly says that without autopsy reports it's not confirmed the dog deaths were from the algae in the pond but says it's most likely the cause.