Horse riders-to-be got a look into what it means to be responsible horseman at Fassett Farm.
The camp is being put on by the Equestrian Therapy Program, inviting campers between the ages of 8 and 12 to learn more about feeding and grooming the horses, as well as a few basic riding skills to get them started.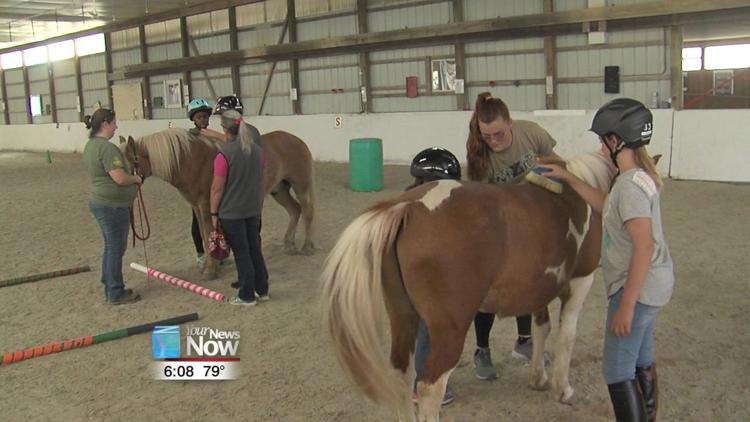 The executive director of the Equestrian Therapy Program says that it's always great to have new faces at the farm: "It's important for the community to understand what we do, and you never know, some of these kids might come back and be a volunteer someday, too," said Michelle Andrews-Sabol, Executive Director of the Equestrian Therapy Program. "To let other kids know what we're doing out here is wonderful, for the parents to come out and see what we're doing, we really enjoy having them."
The camp continues through Thursday, June 6th.