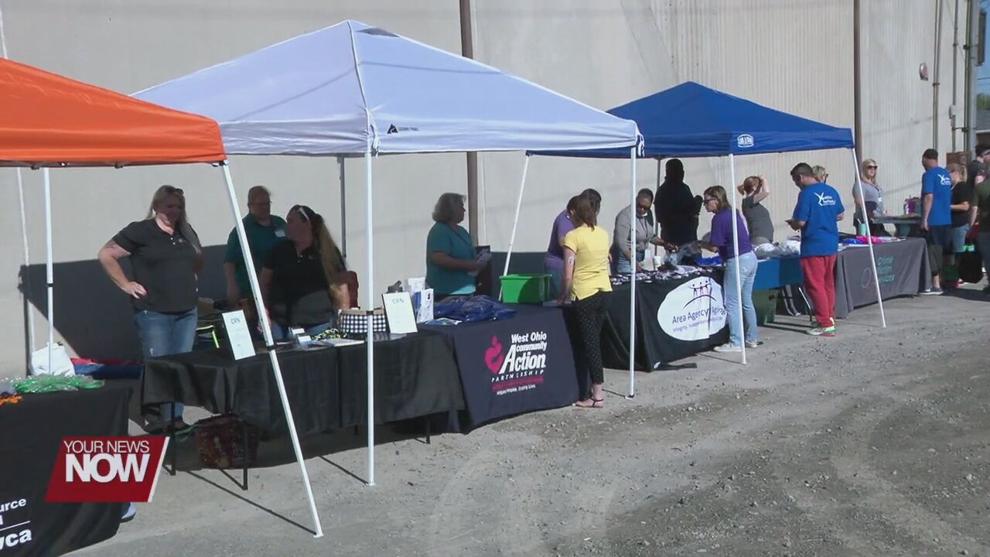 An event held at the West Ohio Food Bank helped residents get not only food for their table, but information on the different organizations around them.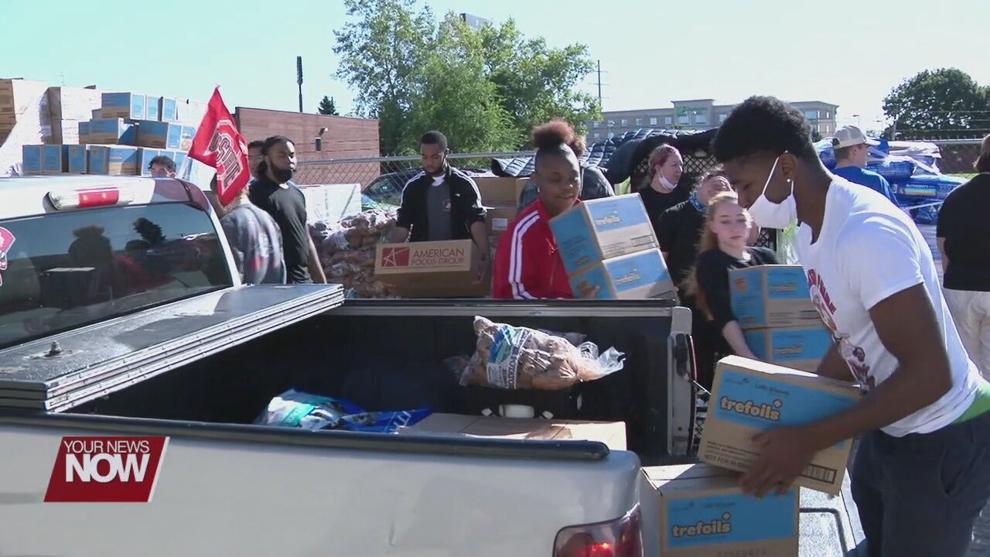 A community resource fair, COVID-19 vaccination clinic, and a food distribution were available at the West Ohio Food Bank on Thursday. In addition to the normal food distribution, over 20 agencies were on site to offer information to those who registered for the event.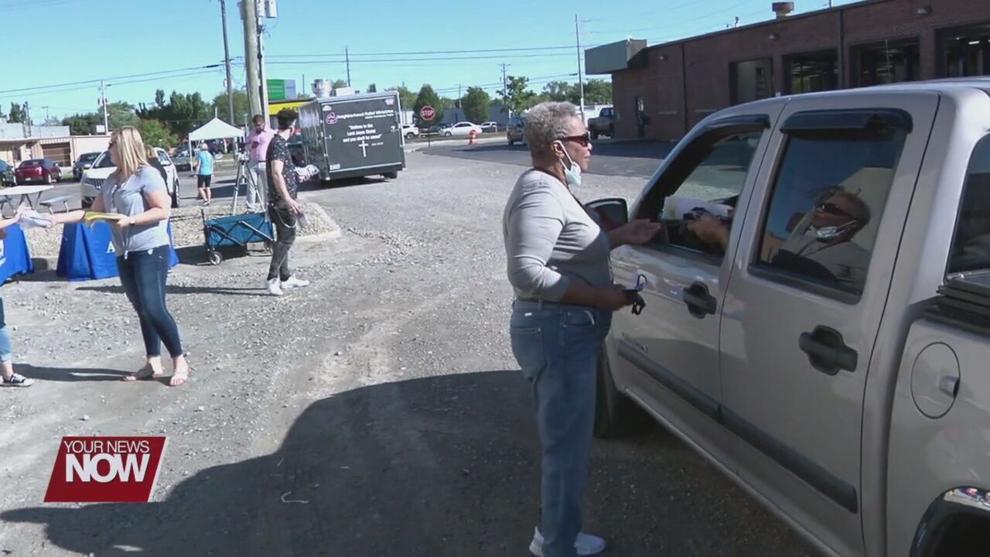 Health Partners of Western Ohio also set up a mobile clinic in the food bank parking lot. COVID-19 vaccines were offered to those who have not received their first shot.
"We had a great turnout and huge success with the last resource fair that we did back in April, so we decided to offer another one for late summer/early fall," said Tommie Harner, CEO of the West Ohio Food Bank, in a news release. "We feel this is a great opportunity for community agencies and organizations to show those most in need to our area that there are resources and services available to them that they may not have even known about."