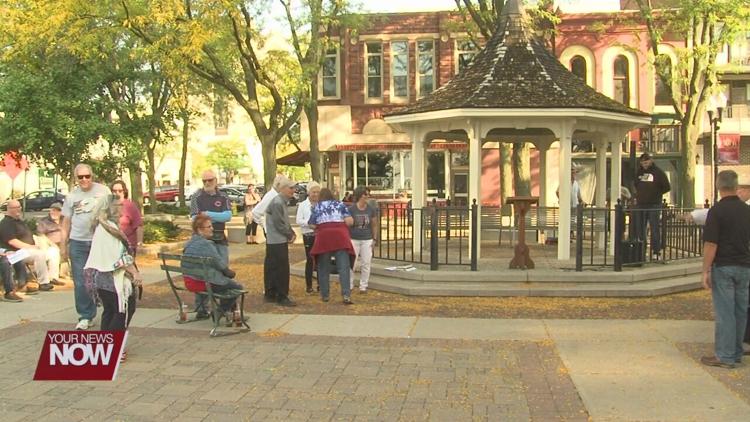 An event was held in Downtown Lima focusing on prayers for the city and the entire nation.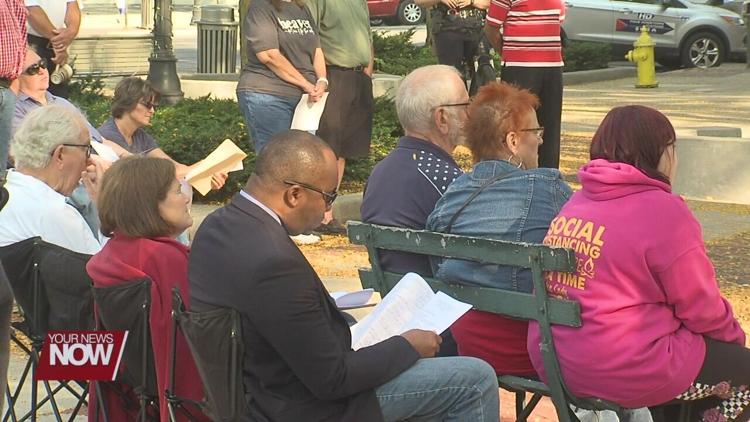 The event was held in conjunction with "The Return" national prayer event, which is being held in Washington D.C by Jonathon Cahn.
The Lima Prayer event was organized by Tom Ahl, who wanted to ensure those who could not make the trip to Washington D.C can still pray during the national event.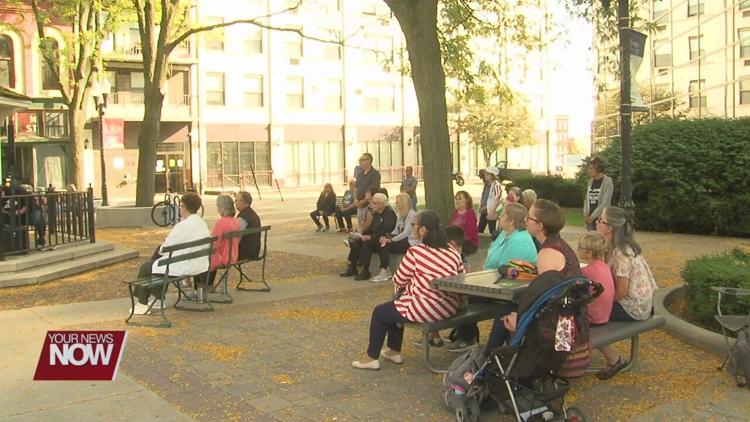 "We need to get back to God, and that is what this event is about," said Tom Ahl. "Thrilled to see a good turnout as we pray for our nation."
Lima residents gathered downtown in the square located at Main Street and Market Street. Guest speakers focused on specific prayers for the city of Lima, as well as the entire United States.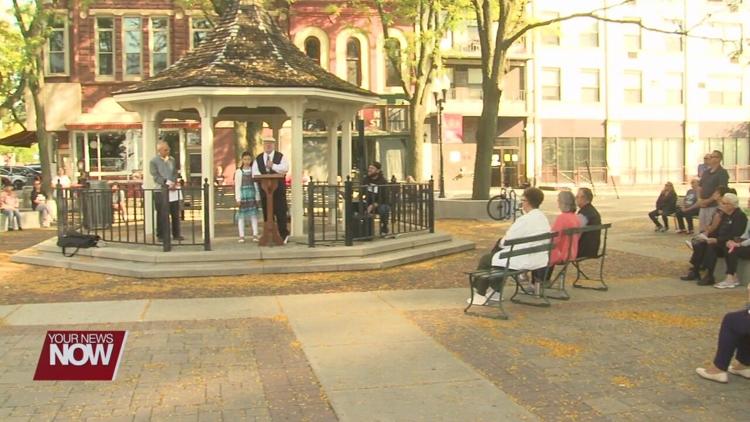 "We're supposed to be one nation under God, and we have become divided," said Lori McCollum, an assistant organizer for the event. "Regardless separating of denominations, just eliminate all of that and just say 'We're called by his name'."