The Allen County Common Pleas Court is moving forward with a case presented by The Innocence Project.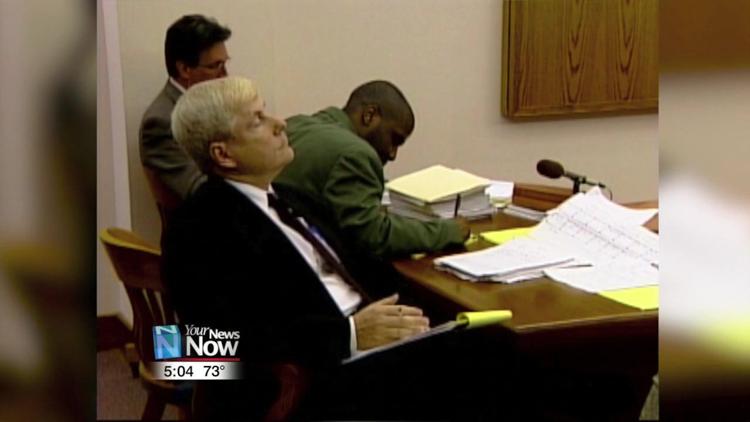 The court has issued a two week window for evidence to be gathered from the murder case of Cory Holland. Then, an order with be made on what evidence, if any, can be tested for DNA. In January, the national organization, "The Innocence Project" filed a memorandum to have postconviction DNA testing done.
Holland was convicted for the murder of Dorothy Miller at a dry cleaners in 1999. The Innocence Project believes they have evidence a Willie Amos committed the murder.