The state campground at Grand Lake St. Marys is ready to turn the page on summer and welcome in fall.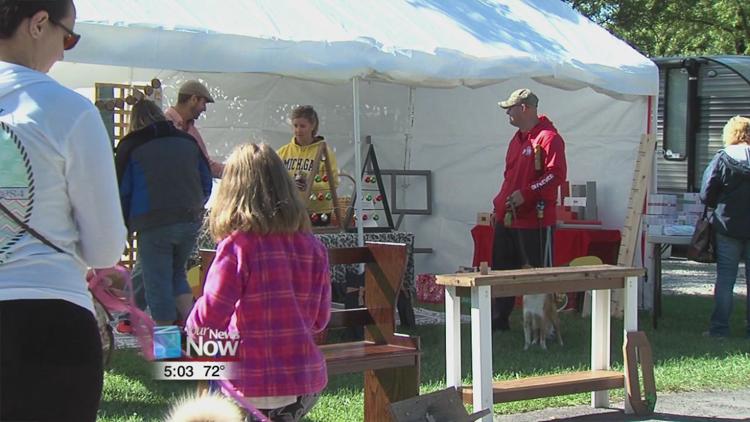 The campground will be filled with crafts, food, and fun activities for their annual Fall Festival. New this year will be chainsaw carvers who will make items to sell at the festival. The festival gives people the chance to get out and enjoy nature and check out the state park.
"We just ask you take some time and come out here on Friday night, Saturday, or Sunday or all three days," says David Faler, Park Manager at Grand Lake St. Marys. "And go around the campgrounds and see the improvements that have been made and see what the campgrounds is all about, if you haven't been here before."
It is free to get into the festival which runs Friday, September 6th to Sunday, September 8th. The money raised during the event helps the volunteers make improvements to the park.