The leaves may not be ready to change just yet, but fall is defiantly in the air at the Grand Lake St. Marys Campgrounds.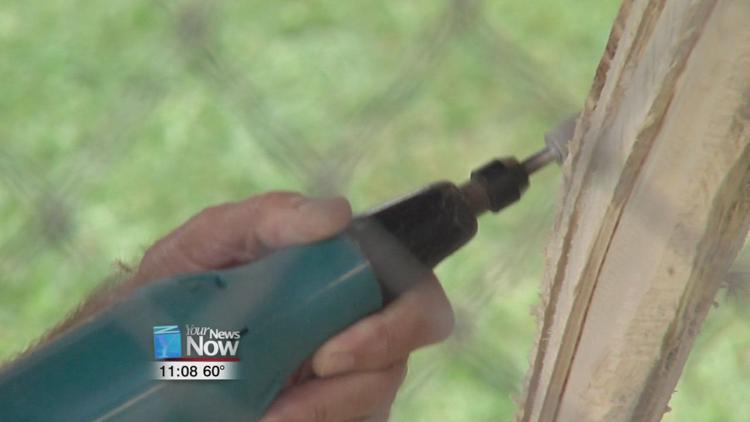 The campgrounds is hosting their fall festival this weekend.   Whether you are looking for some fall or home items, or maybe just want to try alligator for the first time, there are over 30 food and craft vendors are on hand for people to check out.  New this year is a chainsaw carver putting on a demonstration.  The fall festival help raise money for the items in the park, which has seen some major improvements in the past few years.  So park officials are inviting people to come on out to see what is going on in the state parks.
"If you have not been to the campgrounds and you are a camper, it gives you the perfect opportunity to come in and take a look around," says David Faler Park Manager, Grand Lake St. Marys. "Come in a see our new amenities that we have here at the state park and the campgrounds, which are our pool and our splash pad, shelter house and some new restrooms.  Just an awesome opportunity to come check it out and spend the day, get something to eat and maybe buy some early Christmas presents."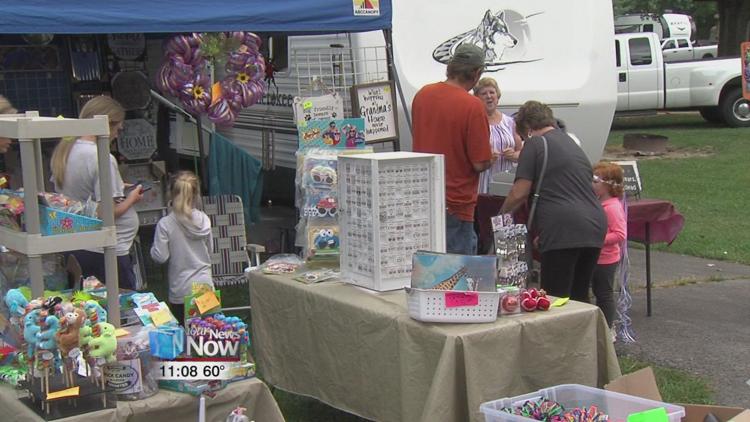 The festival will continue Saturday night with live music and then the booths will open back up Sunday for the final day of the festival.