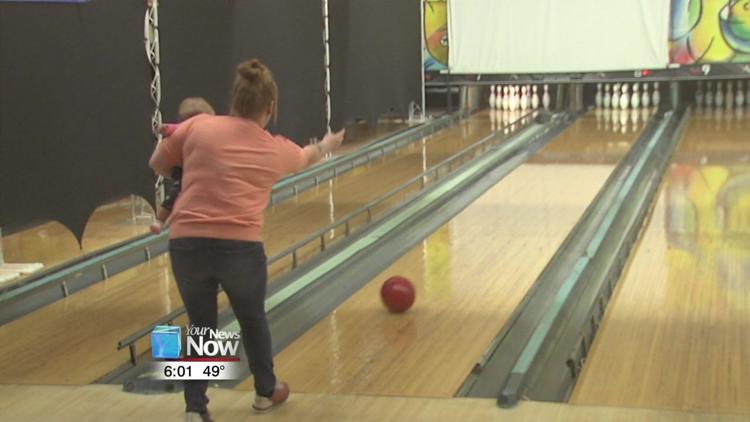 Westgate Entertainment Center celebrated Mother's Day with an all-day bowling event where the moms were the stars.
Mother's were treated to free games of bowling and quality time with their families. It was the perfect time for their kids to show them just how much they love their mothers for working so hard to take care of them.
"She buys us stuff and lets us stay up late," said Bradley Hopkins, 7, about his mom. "I love her."
"I'm just grateful that she cooks us food, she gives us presents for our birthdays and she just appreciates us a lot more than we do to her," said Makenzie Hopkins, 10.
And a happy Mother's Day from all of us here at Your Hometown Stations.