There is fun for the whole family this weekend at the Van Wert County Fairgrounds.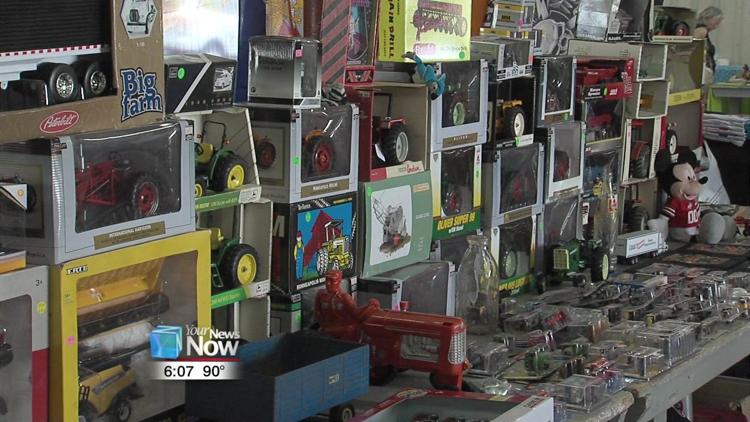 This is the 43rd year for Old Fashioned Farmer Days in Van Wert. This three-day event runs through Saturday and includes tons of activities for both kids and adults. Featured are some craft vendors, live music, tractors on display, a petting zoo, and much more. Old Fashioned Farmer Days first began on a farm in Rockford. The event grew so big, that they decided to move it to the Van Wert Fairgrounds in order to continue this iconic trip to the past.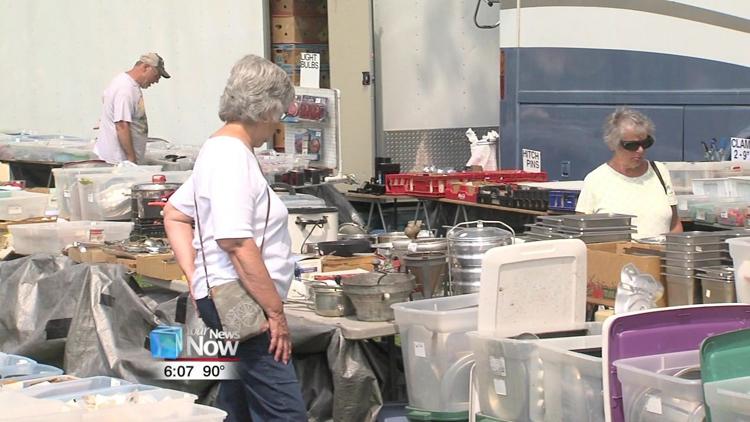 "It's more of a history lesson than anything. The younger generation never had to work with its own machinery, so we bring it out here. Of course, the guy's got to make it look pretty. You know, they got to restore it. We bring the machinery out and show the children, the younger generation, how this machinery was used in the past to make a living," said Ron Gruss, event coordinator.
Tomorrow morning(7/6/19) there will be a tractor pull for both kids and adults, leading up to a live concert to wrap up the festival Saturday night.