A Lima family lost their home to a fire Thursday morning.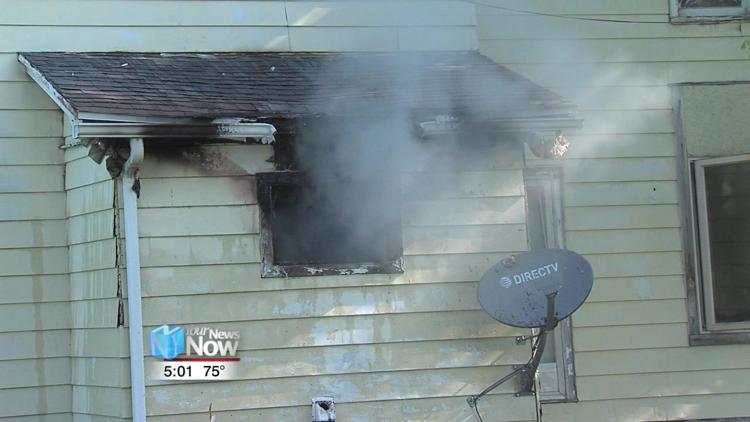 The Lima Fire Department went to the home around 9 a.m. at 715 W. Eureka St. Fire officials say a family of four was home with their four dogs. They all made it out safely. When officials got to the scene they saw smoke coming from all sides of the home, mainly from the back side. As of Thursday morning, investigators were still looking for a cause and where the fire started.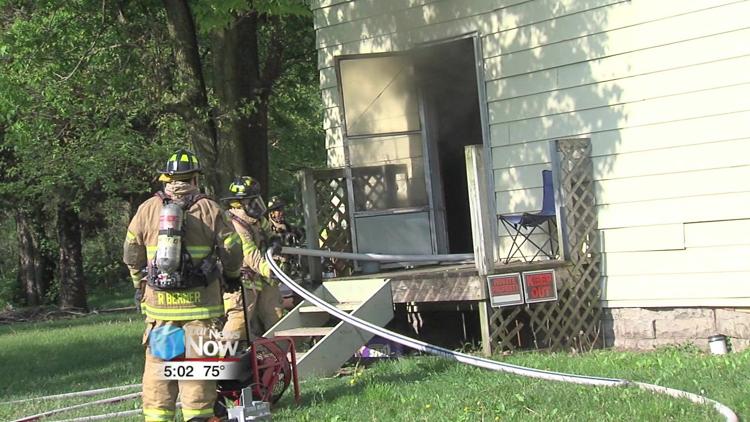 "The information hasn't been passed to us," Deputy Chief Andy Heffner said. "We have called the arson investigator, just to investigate. We don't know if it's suspicious or not, but we're going to have to wait for him to make a determination."
The American Red Cross was contacted to help the family.