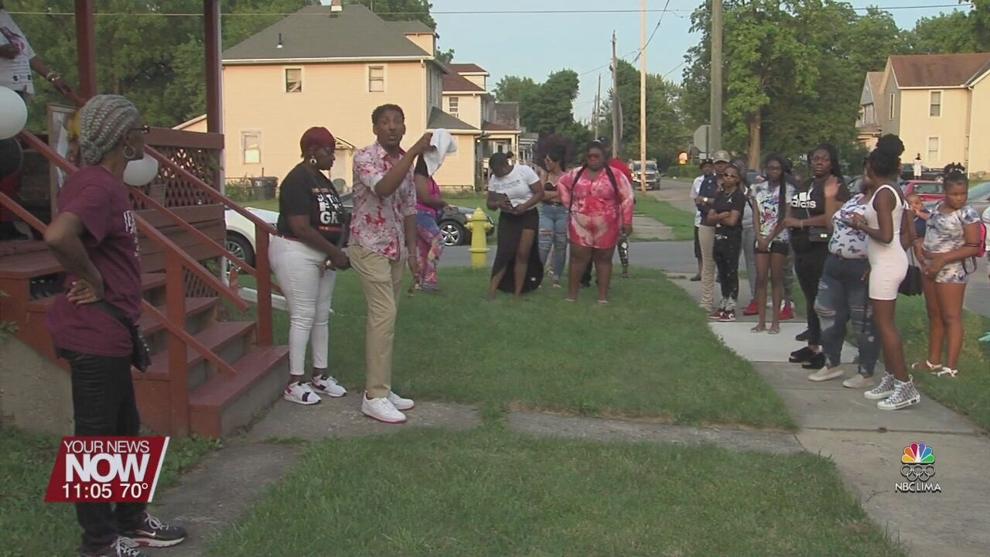 You may have seen us talk about the unsolved murder of Gregory Cooper on Your Hometown Stations before. His family continues to seek answers at his vigil Saturday night.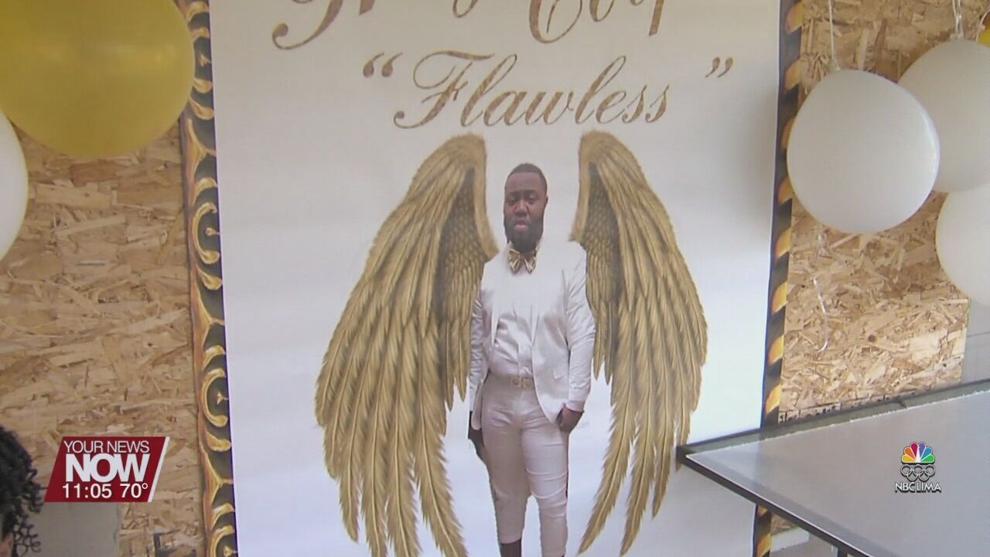 There aren't enough words to describe the strength of Cooper's family. Saturday marks two years since he was shot and killed in front of his home in Lima, and for that, they gathered there in song and prayer.
They have gathered on his birthday and the anniversary of his death every year not only to remember his life but to serve as a reminder that his killer still walks free. The atmosphere at the vigil was different than any other time we've covered it, and Cooper's cousin Maurice Smith explains why.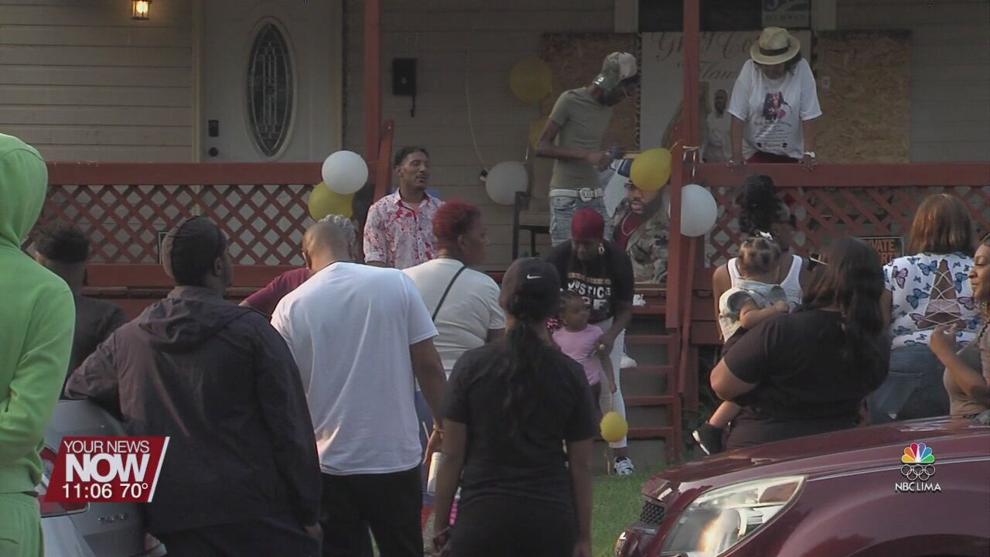 "Weeping may endure for a night, but joy comes in the morning," says Smith. "At some point, we reach our morning. We can smile, there's still tears, but amidst the tears, we still smile. Because we know Greg knew God, there's not really a whole lot we can say, but God's our strength. He helps us hold our head up when we probably want to hold our head down."
The family says they are continuing to pray over the situation. Praying for justice for Cooper, praying that their family stays strong, and praying that whoever is responsible for his death holds a heavyweight on their conscience.