A variety of Delphos businesses gathered downtown to bring local goods to the people.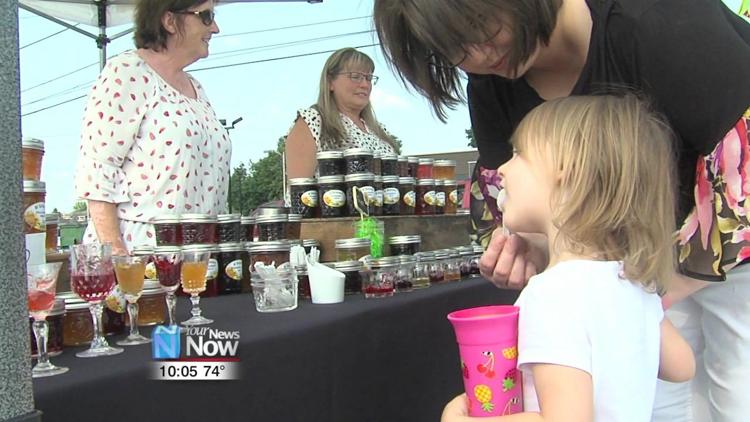 The Chamber of Commerce hosted a farmer's market on the new amphitheater in downtown Delphos. Vendors like Katie's Kandies and the Noble Goose Bakehouse were set up to sell locally-grown produce as well as some sweet treats to people looking to support their Delphos area businesses. The market also gives shoppers a chance to spend time with people in their community that they may not get to see every day.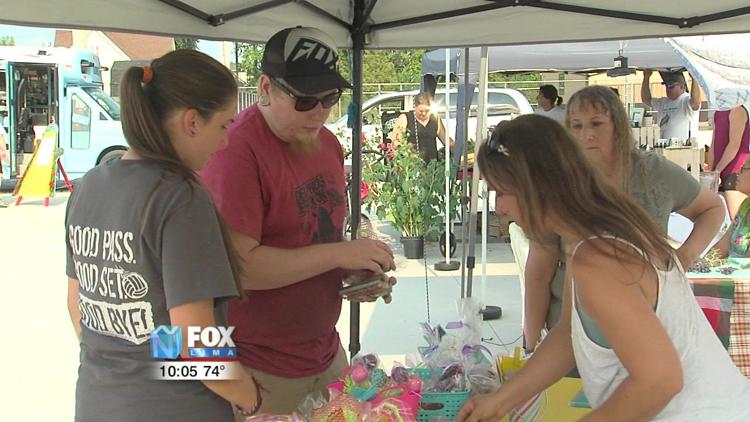 "They have a lot of good stuff to look at and it's just an easy flow of a lot of people getting to see a lot of new faces," said Faith Swem, assistant manager for Swiss Country Market. "I think [the market] builds [the community] up and helps it to grow."
The Chamber hosts the farmer's market at the corner of Main and Fourth streets every second and fourth Thursday through September.