The Federal Communication Commission is working on expanding broadband internet access to more people in rural areas.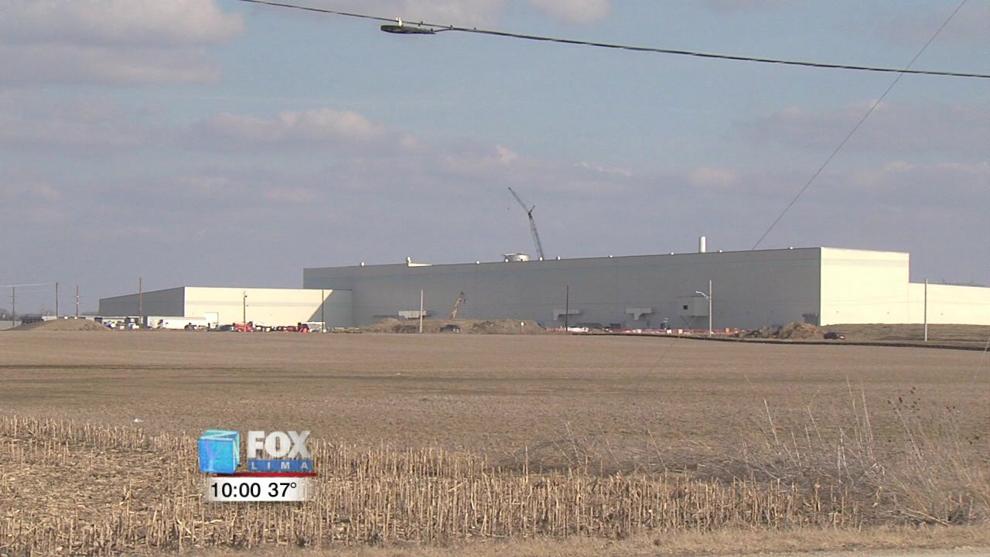 Commissioner Brendan Carr stopped by one the companies that is helping more people get access to faster internet speeds, TSC in Wapakoneta. Carr says through FCC initiatives, internet speeds are 40% faster and the digital divide between people with and without broadband access is closing. TSC is bringing broadband access to villages like Middlepoint and working with companies like Pratt Industry, which is being built in the Wapakoneta, have the technology they need to run their business. Carr says he travels around the country and hears the same thing from businesses.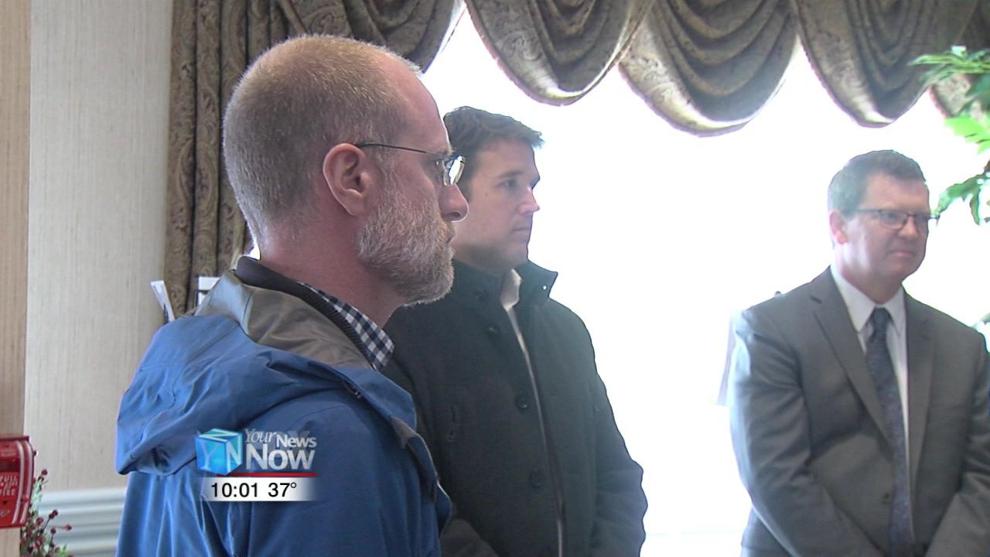 "They tell us if they didn't have access to high speed broadband, they wouldn't be able to locate a business there or they will have to relocate to another part of the country so when you think about that broader economic impact that broadband has, if you get broadband to a rural community, people can stay right there, stay in the towns that they grew up in," said Brendan Carr, FCC Commissioner
Carr says it's important to get outside Washington, D.C. to check out the successes of broadband access in rural communities.