After taking a jump in January, unemployment numbers took a significant drop in all 88 Ohio counties for the month of February.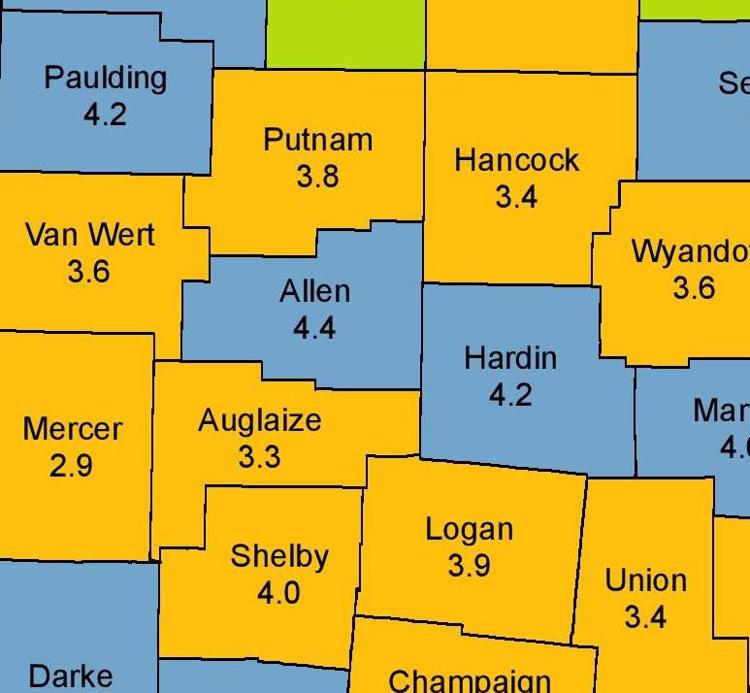 According to Ohio Job and Family Services, Allen County fell .7%, to 4.4% for February. Mercer County was the only county to drop below 3% in the state. Plus, Auglaize, Hancock, and Van Wert join Mercer County in the group of eight counties with the lowest unemployment rates for February.
Hardin County saw the biggest drop in our area, at .9%. Logan and Paulding counties fell .7%. Overall, Ohio fell from 5.4% in January to 4.7% in February.