At Ohio's request, tornado damage assessments by federal and state officials were conducted at various local sites Wednesday.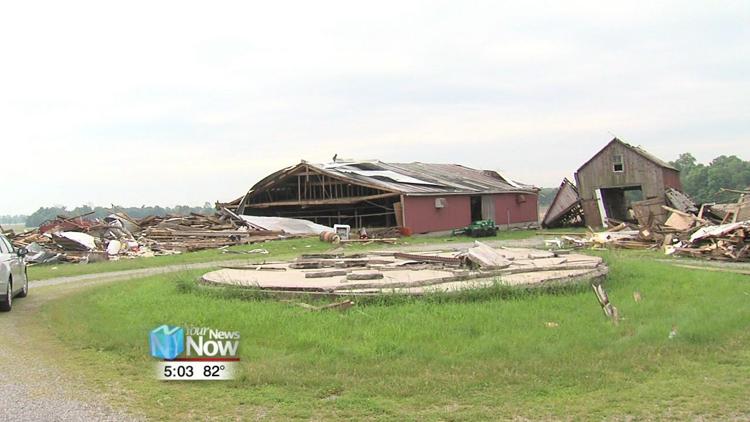 Local emergency management agency directors guided representatives of the federal and state emergency management agencies as well as the small business administration to the damage sites. One team began today in Auglaize County on County Road 33A. A FEMA spokesperson said they are looking at extent and magnitude of damage as well as the number of homes that were severely damaged or destroyed altogether. 21 tornadoes hit Ohio including Mercer and Hardin counties.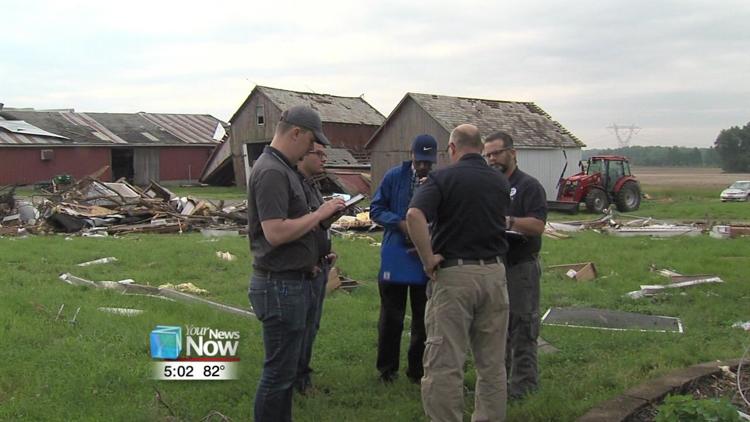 "What I think is really important is this is the first step in a Federal Disaster Declaration process," said Cassie Ringsdorf, FEMA spokesperson. "So we're really out here seeing what happened and that's why it's so important to paint the picture of what occurred. That's why we want to talk to homeowners and hear from them what happened, where they're at, if they've been displaced from their homes or if they're able to recover with the resources they have or if they need that help. That's what we're trying to understand this week."
They will be looking at what will be covered by insurance too because federal assistance cannot duplicate help that people receive from other sources.