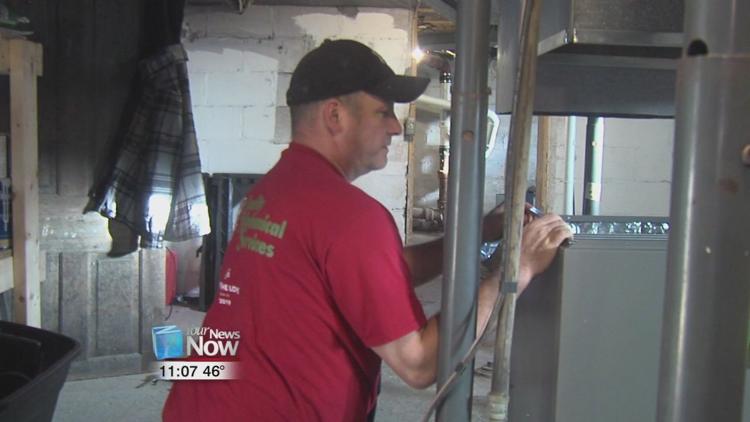 A Delphos home can feel the heat, thanks to a local company that was feeling the love.
Quality Mechanical Services teamed up with Lennox's "Feel the Love" charity to give Eric Krahn a new furnace for his home. After running a campaign to get some nominations, the company picked the Krahn family as their first recipient to replace their outdated furnace with a new energy efficient one.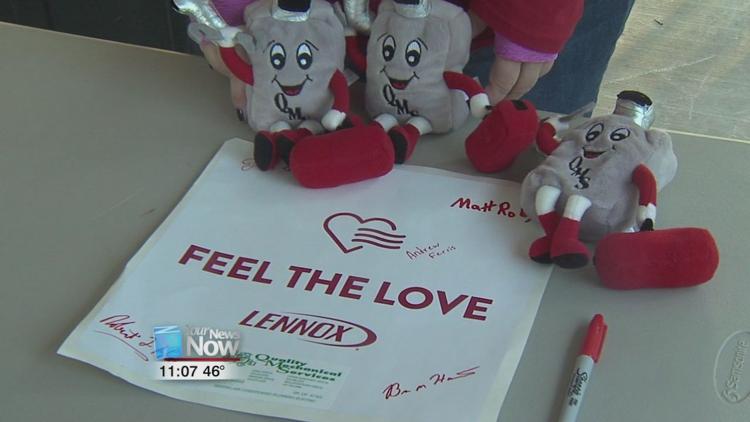 "Of course it was a great day to come out here our first cold morning, getting into the 30s, it worked out great," says Bob Hare, President of Quality Mechanical Services. "It's just a good feeling to help someone out, a deserving person, and it's worked out great. We are going to have a great day."
Hare says they plan on continuing taking part of the "Feel the Love" campaign to help others in need get new furnaces.