The Federal Emergency Management Agency is preparing for their annual emergency system test with some changes.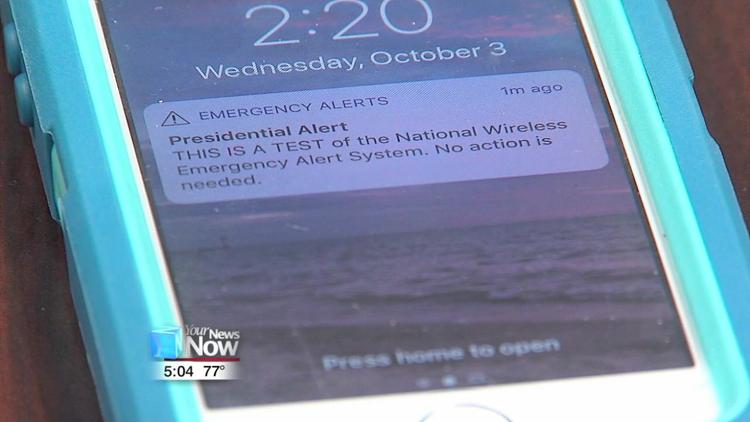 FEMA and the Federal Communications Commission will test the Emergency Alert System on Wednesday (8/7/19) at 2:20 in the afternoon. You will hear and see the normal crawl on your TV screen or hear it on the radio. The change to the annual test is it will be broadcast through the National Public Warning System. The reason being is to test the readiness in the event of an internet outage.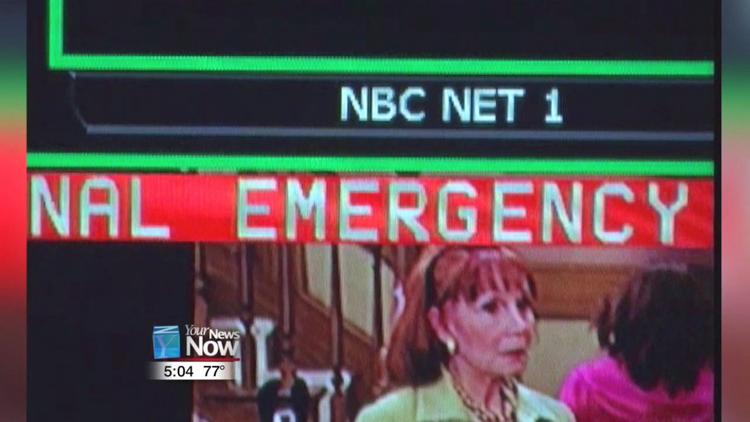 "I don't think it's the new change, it's just making sure that we test it," Tom Berger said, director of the Allen County Emergency Management Agency. "I believe this is the fifth time in the past ten years we've tested the EAS system. So it's always trying to work through process and make sure they're up-to-date. And if there's any deficiencies that they can be fixed before it's needed."
The test comes earlier than the last three tests which were done in September.