The first steps are starting to take shape for federal assistance in Ohio after the Memorial Day storms.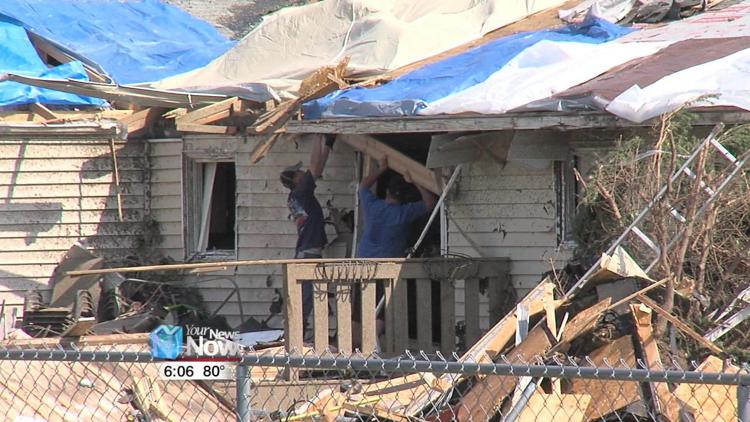 It was announced Tuesday the Federal Emergency Management Agency and Small Business Administration will be conducting preliminary damage assessments of the counties hit by tornadoes, starting on Wednesday. Ohio Emergency Management Agency will be joining the assessments in the ten counties affected. The National Weather Service confirmed 21 tornadoes landed, including one in Mercer County, three in Auglaize County and one in Hardin County between Belle Center and Kenton.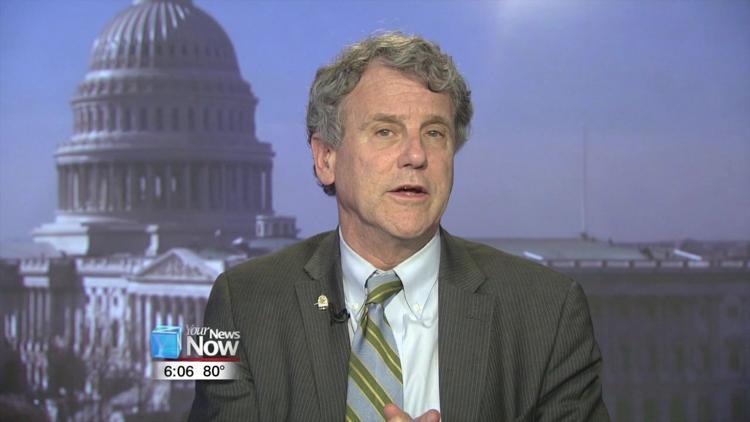 "I'm working with the governor to make sure he does the Disaster Relief Declaration," U.S. Sen. Sherrod Brown said. "Then work with Sen. Portman to make sure that we get the federal government engaged and involved in this. It's really important to get the help out to Celina, to Dayton, to Trotwood, to Clayton, to western Ohio communities that were hit so hard by these tornadoes."
If federal impact criteria are met, then Gov. DeWine can request a Presidential Disaster Declaration.