A Lima man has been offered a deal from the State of Ohio just weeks before his trial is set to begin.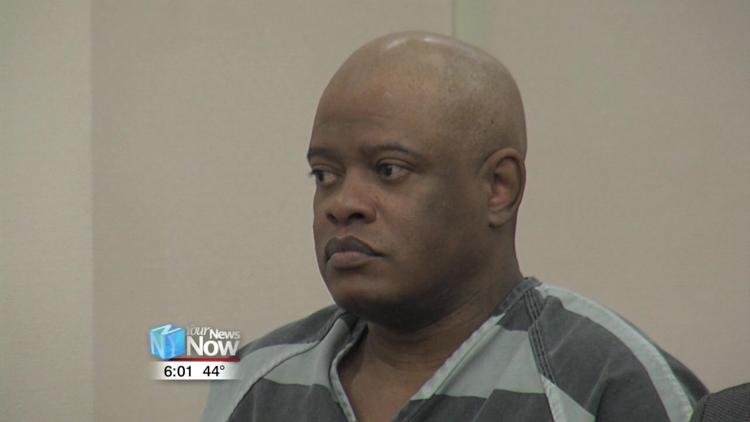 39-year old Ferlando Tubbs will have until the end of the week to accept the state's deal of a four-year sentence in exchange for Tubbs to plead guilty to the indictment. According to police, Tubbs was responsible for the stabbing of Joshua King in 2017 and has been charged with two counts of felonious assault.
The trial date for Tubbs is currently set for May 7th in Allen County Common Pleas Court.