Some people may be feeling the pressure as we approach the deadline to file your taxes.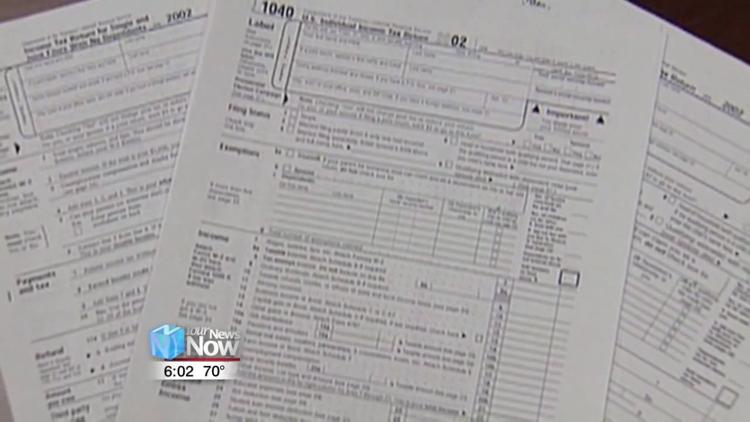 The deadline of April 15 is just a week away. John Navin of Ohio Northern University has provided some tips for people who waited last minute. He has recommended that there's still time to make contributions to your health savings account and 401K that could impact your return. Most importantly, if you don't think you'll finish in time, file for an extension on the IRS website. You will have until October 15 to get everything together. Navin also said you can start planning ahead for next year's filing by taking a look at your two previous tax returns.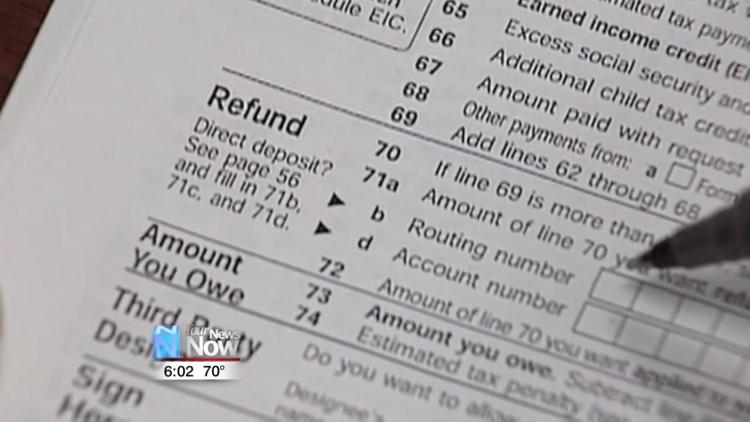 "Compare it to what it was last year and if they're not fairly close or they're not where you're comfortable, then you need to go into work and you need to think about adjusting your W-4," Navin said, Dean of the Dicke College of Business. "How much you have withheld from each paycheck. More if you think your refund is not large enough. Or reduce it if you think your refund is too large."
Navin also recommends signing up for all your employer-sponsored plans that will help reduce your taxable income.