The final deadline to submit your 2018 tax return is here.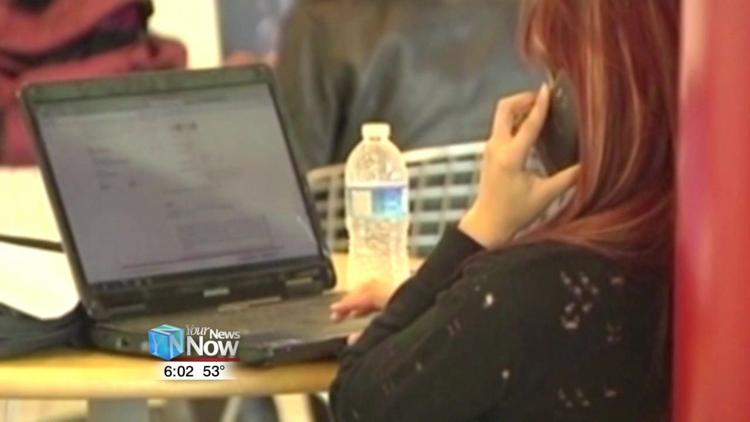 If you waited to get your taxes done this year, you're not alone: according to the IRS, around 20 to 25 percent of Americans wait until the last 14 days before the deadline to prepare their tax returns.
Some locals wait until the last minute to get their taxes done, while others prefer to finish their filing ahead of the game.
"I try to do the last minute, especially if I owe money, I figured that I'd rather have Uncle Sam let me have my money first and then I'll pay him at the last minute," said Seth White.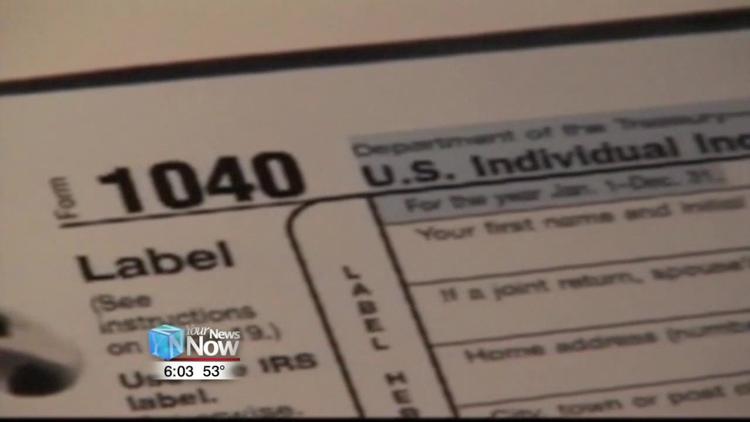 "I go mid-way, probably about a month and a half in," said Nick. "You don't get a lot of your forms until after the first month, and I file it through and hope I get a good return."
If you find that you can't get your return prepared by midnight on Monday, you can still file an extension and pay the estimated taxes that you owe before the due date. You then have until October 15th to submit your 2018 return.