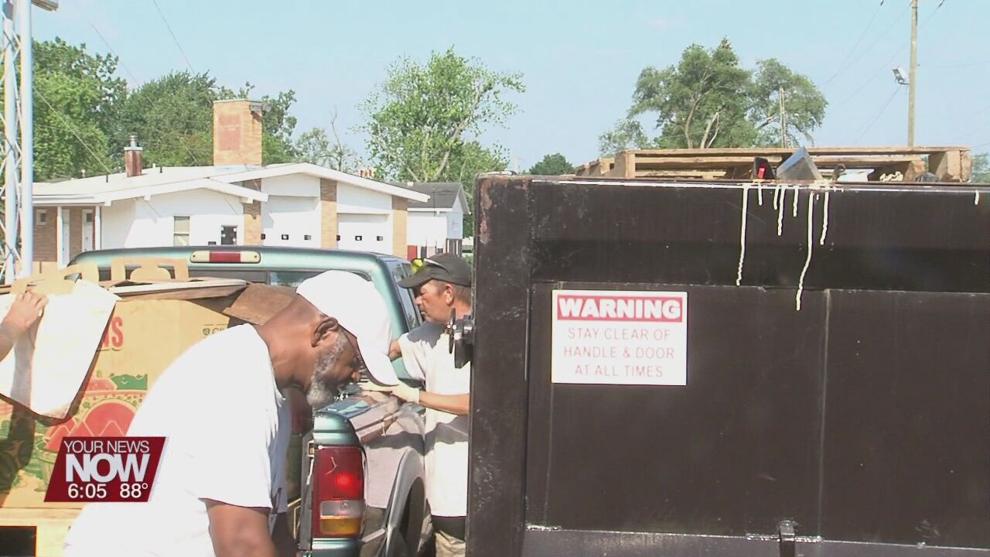 Lima residents had one last chance to participate in an effort to clean up the city.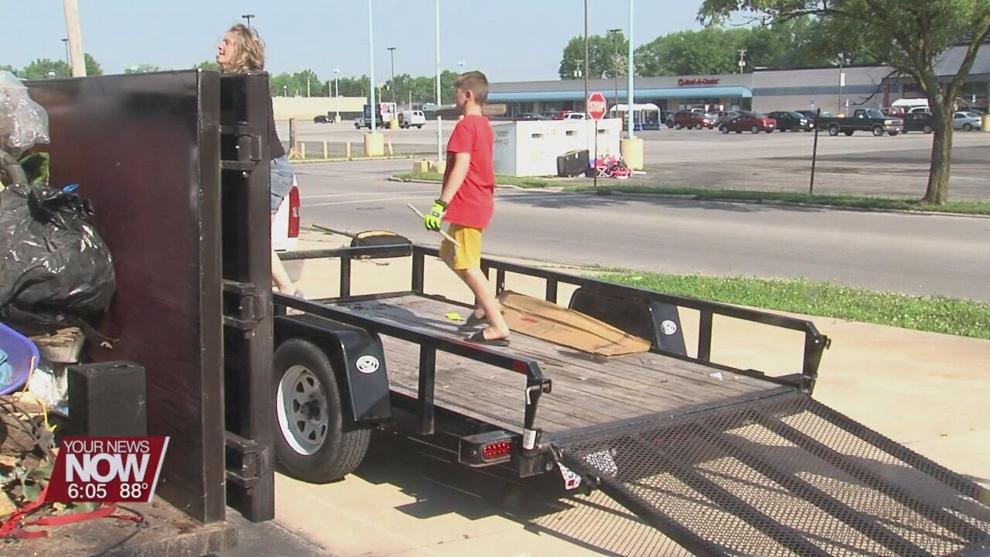 The final City Wide Pride 2021 event took place on Saturday. The event allows residents to discard large items of trash for no cost.
Drop-off locations available on Saturday were Rally Point/Youth for Christ, 4th Street Missionary Baptist Church, Lima First Nazarene, and Central Lima Neighborhood Association.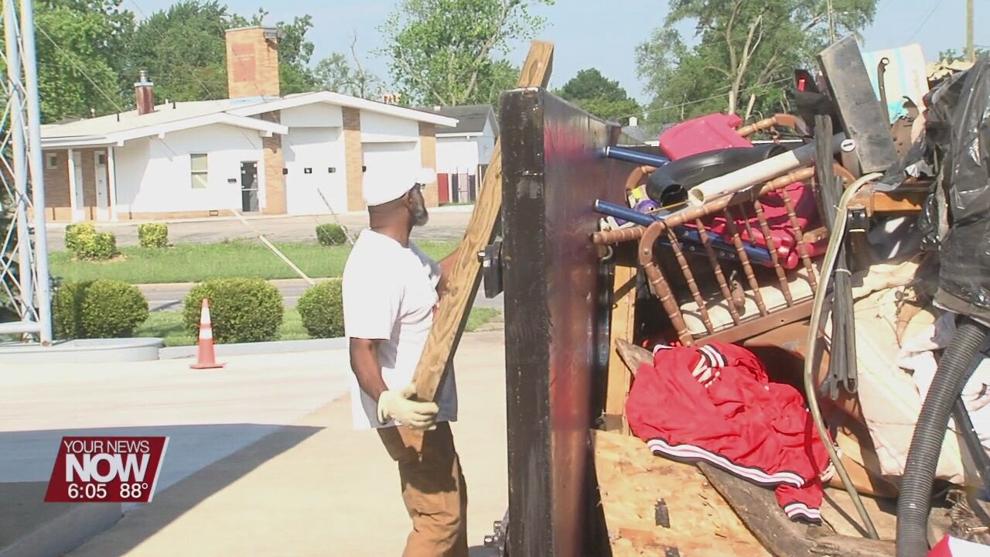 To participate in the event, residents needed to provide a driver's license or utility bill to the dumpster site for proof of residency.
Items not accepted during the event were appliances, car batteries, large furniture, and chemical wastes.