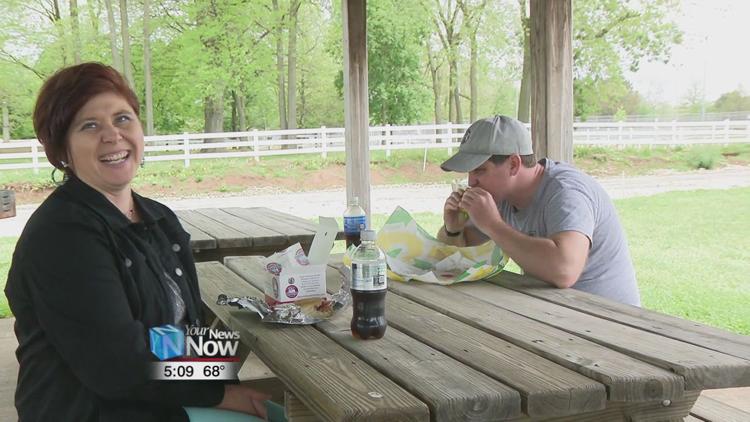 It's practically every day you hear of another event canceled this summer so people have been finding new ways to enjoy the season.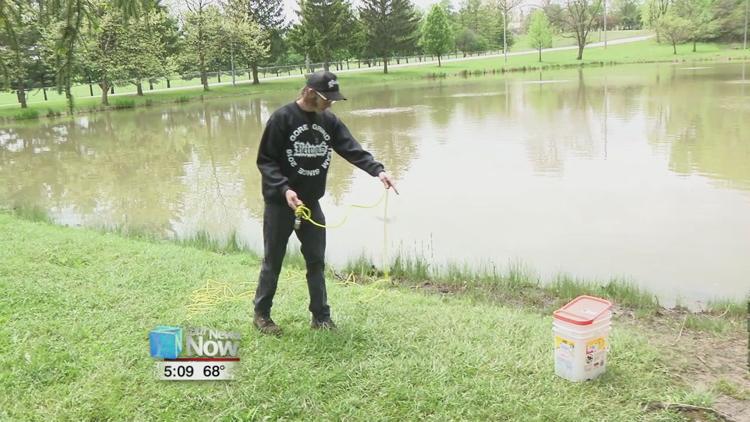 Concerts, carnivals, and any event that draws a crowd is being canceled for the summer because of COVID-19. Even some public parks and pools won't be utilized this summer but people aren't letting that ruin their summer. James Sprunger of Lima was at Faurot Park today trying out his new hobby of magnet fishing. The pandemic is a new experience for everyone, but people are managing to look on the bright side.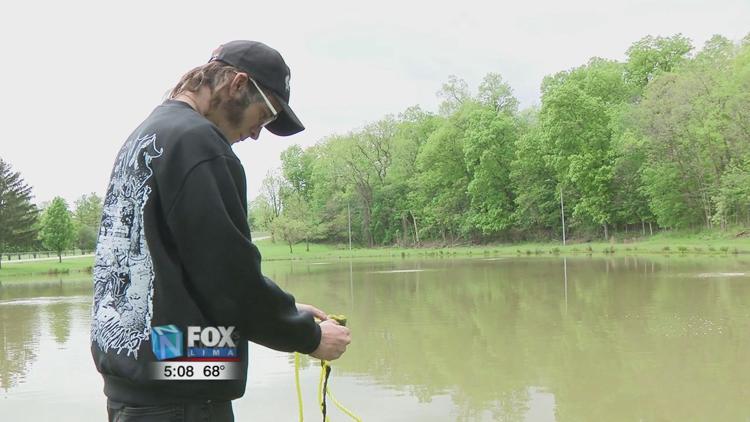 "I guess I won't be doing as many things that involve large crowds, but I'll still have fun," says Sprunger.
Bonnie Marlow of St. Marys says that she'll be enjoying her time with her kids this summer. "My children are young adults and they had moved out, and I had two of them have to move back home because of all this, and it's very nice though because we've got to spend some more family time together and stuff that we wouldn't of had otherwise," says Marlow.
It might take thinking outside of the box or counting your blessings to enjoy the summer, but don't let COVID ruin fun in the sun for you this year.