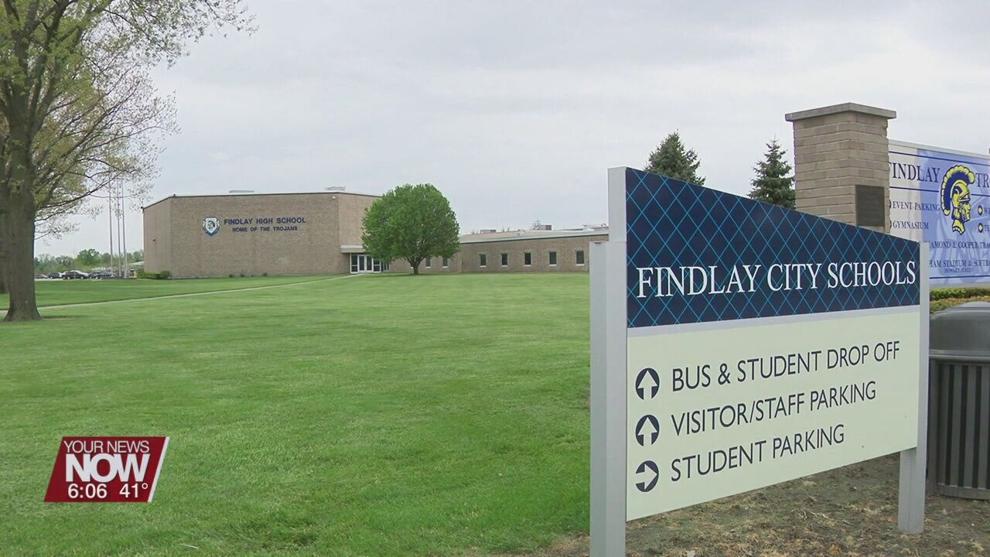 Findlay City Schools voted at its Board of Education meeting Monday evening on how the education model across its buildings will be handled going forward.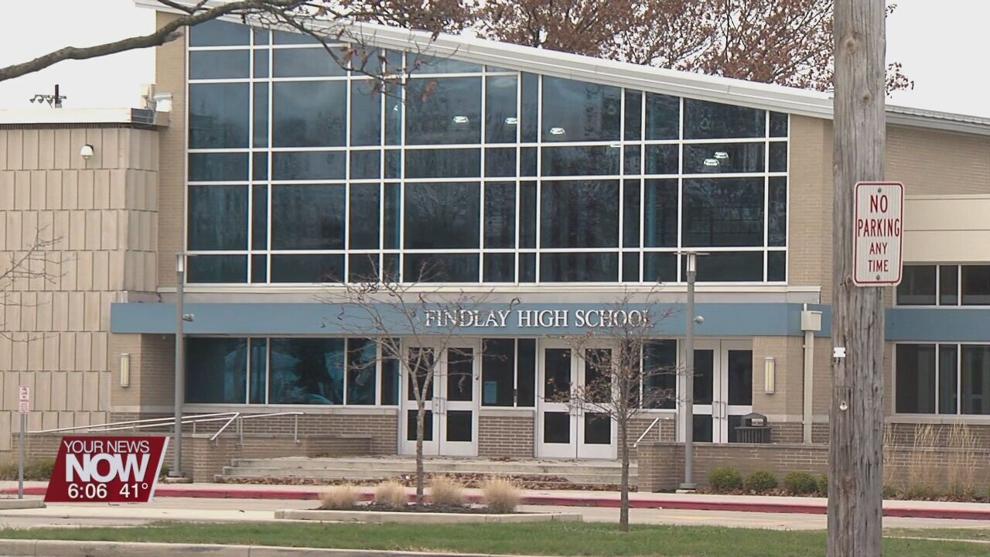 In a unanimous decision, the board voted to return the district to a full-time and non-hybrid schedule before the end of the school year. This comes after COVID-19 cases in the Findlay School District and Hancock County have shown a steady decline. This Saturday, February 27th, the school is hosting a vaccination clinic for its employees, which also went into the decision. As of now, 500 are signed up to receive their first dose, with the second scheduled for March 20th. Superintendent Troy Roth says everyone is ready for this transition.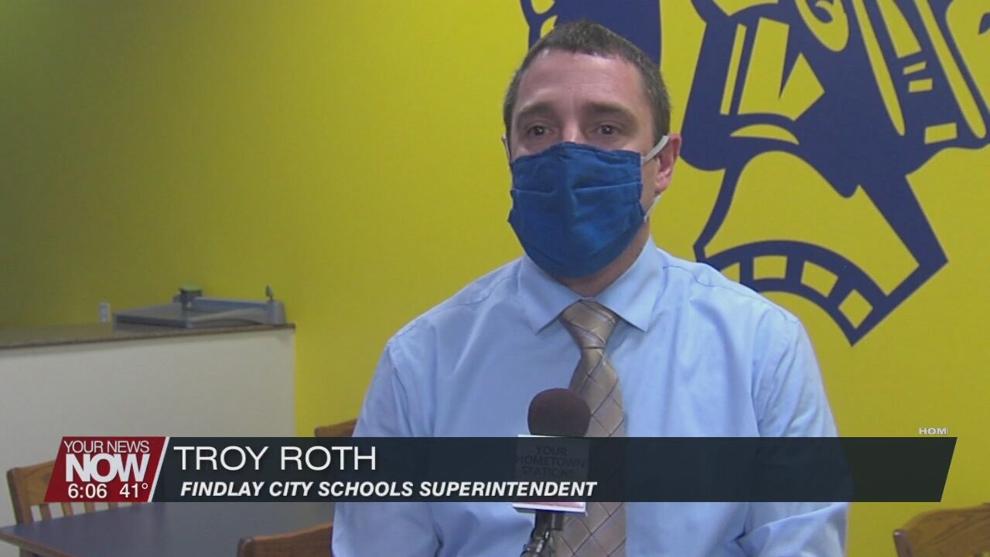 "We're hoping to use 5 days a week as a springboard into next fall. That hopefully we start the school year 5 days a week," says Roth. "But you know, we all agree in-person learning for 99% of our students is the best mode for their education. We thought it was appropriate to get our students back when we thought it was safe."
Students will return to school five days a week for its last grading period starting Monday, March 29th.