The U.S. Conference of Mayors recently awarded one local city grant money to help prevent childhood obesity.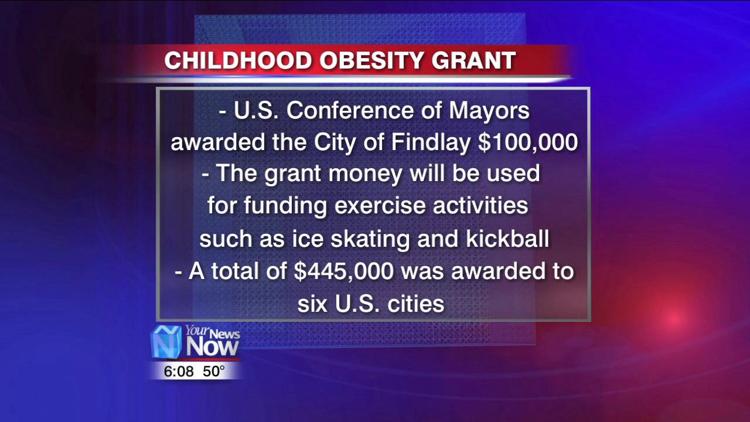 The city of Findlay was awarded a $100,000 grant as part of a partnership childhood obesity prevention program. Findlay was one of six U.S. cities that was awarded a total of $445,000.
The grant money will be used for funding programs like ice skating lessons, ice bowling, knocker hockey, kickball, racquetball, wallyball, and yoga. Former mayor Lydia Mihalik, who was involved with the U.S. Conference of Mayors, says she is happy that the city now has the extra resources to combat childhood obesity.