The Findlay Interstate 75 project is 70% complete as it nears the tail end of year three of four. The Ohio Department of Transportation has updated Your Hometown Stations on what's been done and what's to come in the final year.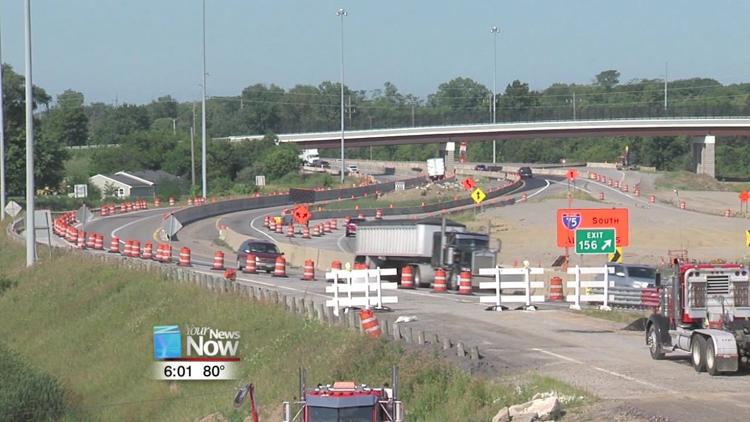 The 114 million dollar project is to reconstruct and widen I-75. The north side of the 5-mile project is pretty much complete with most of the work seen on the south side. All bridges in the 5-mile range are being reconstructed with one main one left to go. An ODOT official says the next step is completing the double round-a-bout and bridge around Lima Avenue.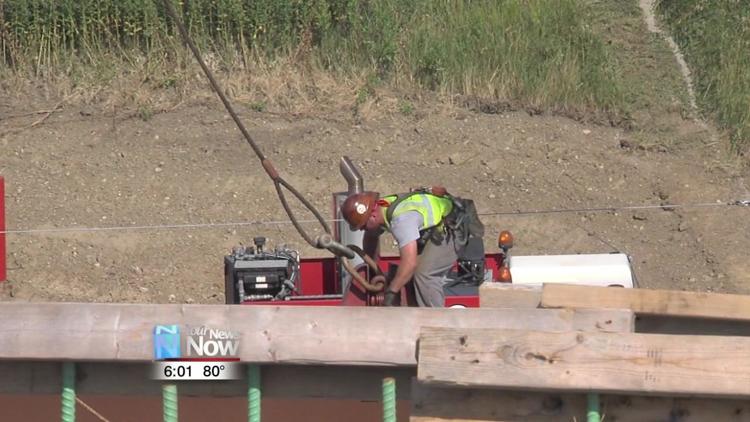 "Traffic flow through the City of Findlay will be greatly increased with the additional third lane in each direction, said Ryan Bair, transportation engineer for ODOT. "And then also with the (US) 68/(state RT) 15 all-new interchange that'll greatly increase traffic pattern where 68/15 now will be separated from the traffic getting off at Lima Ave."
Lima Avenue is set to open December 10, 2019. The project is expected to be completed in late 2020.