A Findlay man is behind bars after a fight led to a shooting call Tuesday night.
The Hancock County Sheriff's Office says they arrested 49-year-old Sean Egler at his home at 700 Edith Avenue just after 10 p.m. Investigators say he and 42-year-old Antonio Cortez of Cygnet were involved in a physical fight when Egler allegedly grabbed a handgun and shot the victim one time.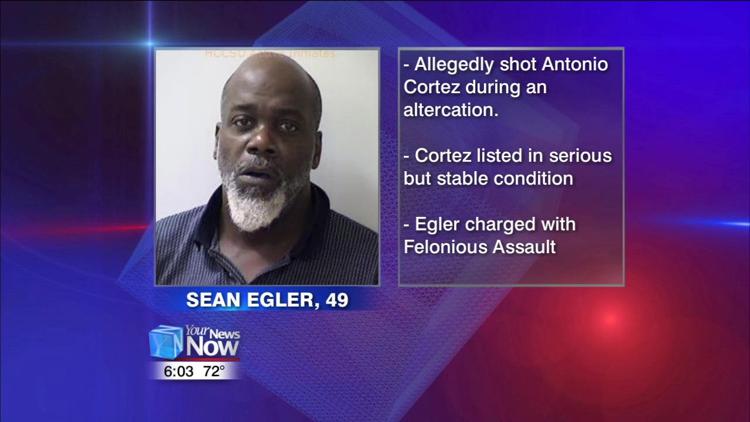 Cortez was taken to Blanchard Valley Hospital and later life-flighted to Toledo. He's listed in serious but stable condition. Egler is being charged with felonious assault and is locked up in the Hancock County Jail.
The shooting is still under investigation.