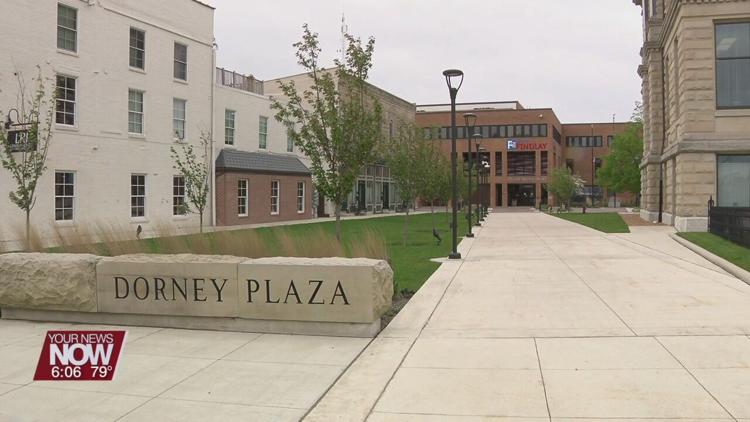 Findlay and Hancock County did well to manage living with the coronavirus in the first few months, but as of late, it's apparent the virus is spreading more.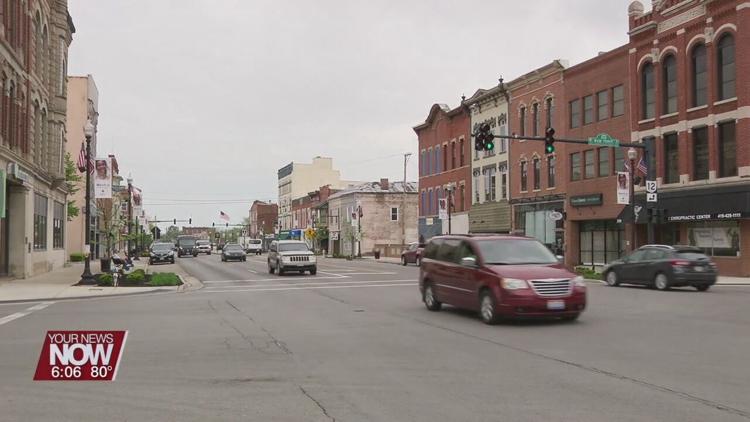 Findlay's mayor says this was expected as people got back to their somewhat "normal" lives, but the goal has to be controlling it. Hancock County is at level two and in the last nine days there's been an increase of almost 150 cases. The mayor says keeping hospitalizations down is a focus as to not overwhelm the healthcare system. She says many of the new cases have been traced back to events surrounding the Fourth of July.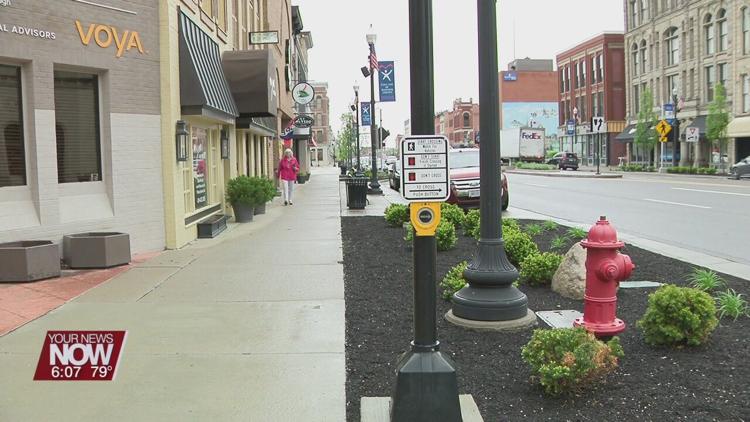 "There are still a lot of unknowns," Christina Muryn said, Mayor of Findlay. "The biggest request that we've had throughout this time, and what my message continues to be, is we don't need to be fearful we need to be vigilant. And so that means continuing to practice social distancing, to have the good hygiene practices, to avoid large groups and to wear the masks or face coverings."
The Ohio Liquor Control Commission has passed an emergency ruling to halt alcohol sales at 10 p.m., beginning Friday night. The mayor says thankfully restaurants get a little help with the allowance of three drinks to-go when ordering carryout.
"I think the majority of our restaurants locally, we weren't having issues with," said Muryn. "So it's disappointing to see that restriction placed on them, where I'd really rather just be working with our local bars and restaurants to adjust."
Muryn would like to see Hancock County's coronavirus positivity rate drop from 9 percent to 5 percent.