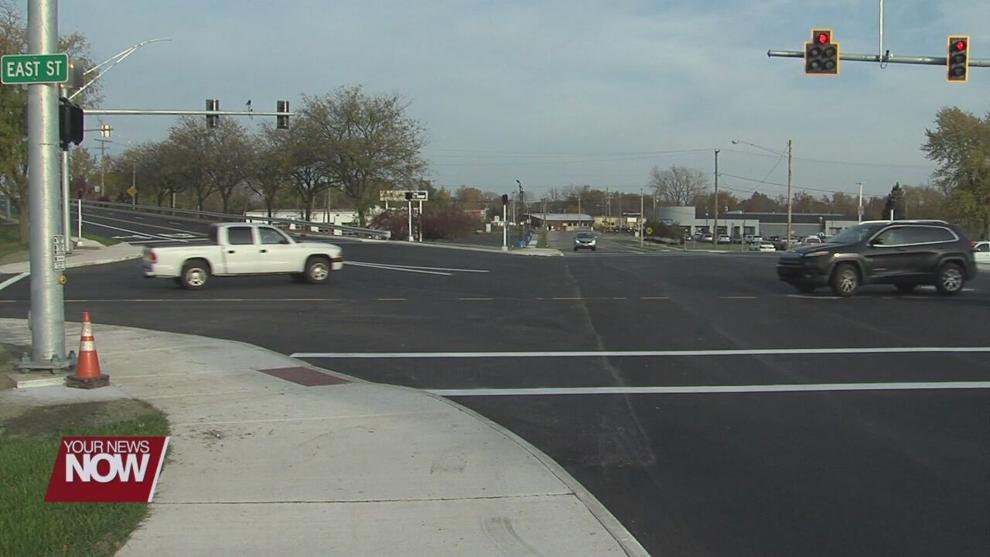 Officials were out to celebrate the reopening of a busy intersection in Findlay.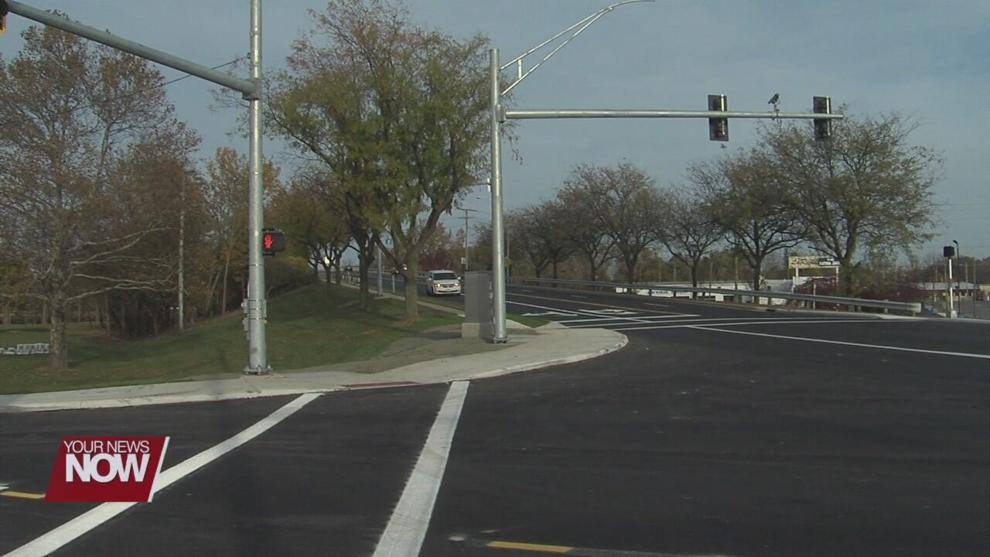 The City of Findlay and Hancock County Commissioners celebrated the reopening of the Martin Luther King Jr. overpass at the intersection of East Main Cross Street and East Street. The project was funded by the Hancock County Commissioners through the Flood Mitigation Sales tax, with the project costing nearly $1.5 million. Following years of flooding at the intersection, it has been raised 3 feet, which creates a slope to keep floodwater from the intersection.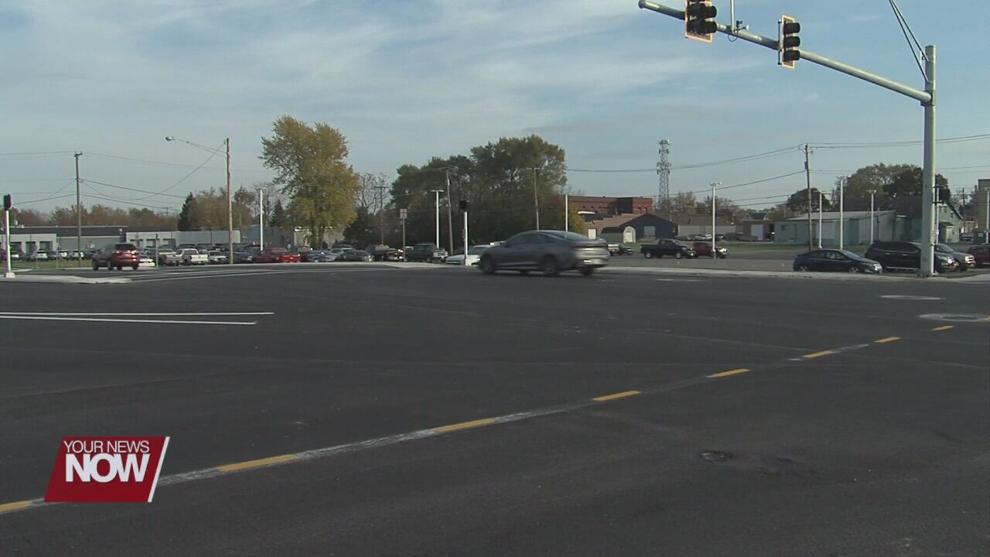 Mayor Christina Muryn, from the City of Findlay said, "I'm really grateful for the commissioners. You know it was not an easy decision to implement a sales tax years ago to be able to raise the funds for some of these flood mitigation projects, but putting them to really good use across the county to resolve this issue long term, so I am really grateful for their partnership and I am proud of my team for being able to help manage the project and get it completed."
The intersection has been closed since July when the project began.