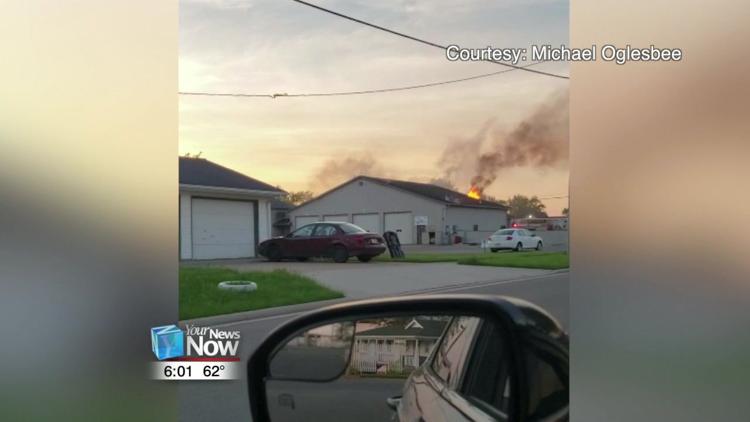 The Ottawa Fire Department is investigating a commercial business fire that happened Saturday evening.
The Putnam County Sheriff's Office received several 911 calls reporting smoke coming from the roof of Ottawa Tire and Service Center on the 1400 block of Main St. just before 8:30 pm. Around that time, an Ottawa Police Department officer also reported the smoke.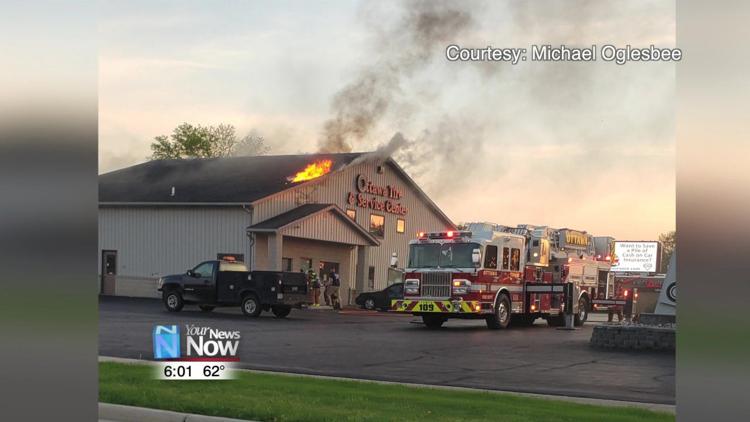 When Ottawa Fire responded to the scene, flames had become visible from the roof on the building's northeast side. Although crews were able to get the flames out quickly, the cause of the fire is still under investigation.
The Glandorf, Gilboa, and Leipsic Fire Departments assisted on scene along with the Ottawa Police Department, Ottawa EMS, and the Putnam County Sheriff's Office.